Alright guys, little sale to help pay for some new gear. First off are some rules:
1. NO LOWBALLS - Everything is obo, but please, don't be an asshole.
2. Like I said, everything is OBO, so feel free to make reasonable offers.
3. All prices are WITHOUT SHIPPING, so if you buy anything pm me your address and I'll calculate it.
4. Bumps get +K, if you really care.
Ok, first item is a pair of Oakley O-Frames. Frame 9/10, strap 8/10, lens 7/10, but maybe better if you cleaned 'em up a little. $30 obo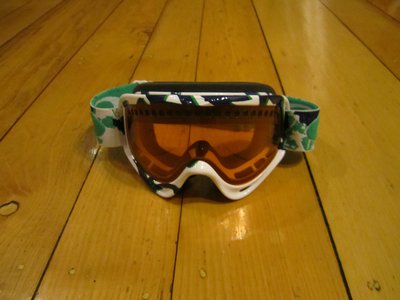 Next item is an Atmosphere crewneck. Size M. Pretty sweet piece, in about 8.5/10 condition. Starting at $30 also.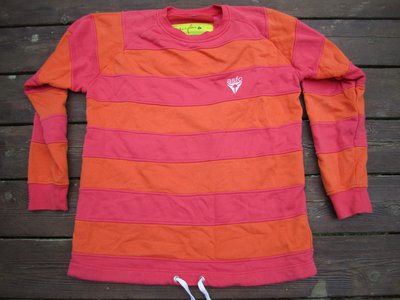 After that we have a 686 jacket. Size either medium or large, if you want to know i'll check. Nice jacket, very warm and comfy. 8/10 condition. $50 obo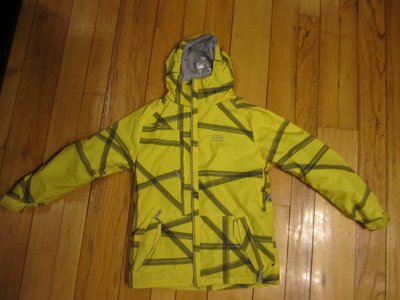 Here is a Medium DC Jacket. It's my friend's, so pics later in the thread when I get them, but I can say it's lightish blue with a DC logo in the bottom right. 8.5/10, also $50 obo
Finally we have a tall ass rasta hoodie. I made this baby myself out of large sweatshirts, so the fit is a little weird, but it's still sick. I think it's about 37 inches down the front. $35 obo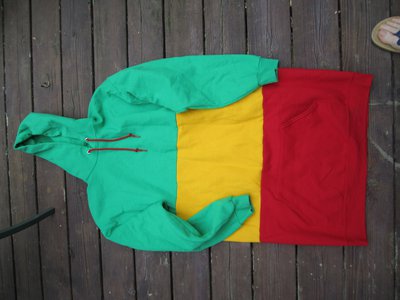 That's all for now guys, hope you find something you like!