+K for bumps, prices include shipping.
2 oakley hoodies size large each. The light cream one, is the one that tanner wore in teddybear crisis. and the other one is brown. 35$ per sweatshirt. both at 8.5/10
So I have some T's size medium and large. 15$ each.
If you buy more than one shirt we can cut a deal too
LARGE T Shirts - all shirts in this pic are Large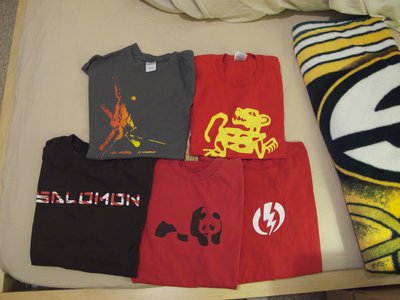 MEDIUM T Shirts - all shirts in the pic are Medium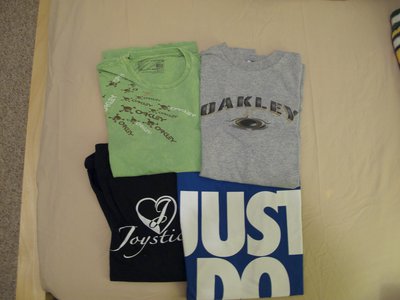 Sublux Banner High Quality Vinyl. 20$ Sublux was a legit company back in the mid 2000's. Piece of history here.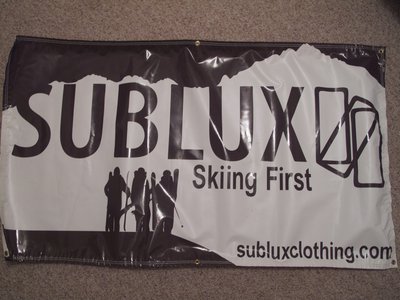 thanks for stopping by