Ello, i am in need of some money quick. Not super pushed on time though.
I have a few items to sell, OR TRADE.
Just give me a good trade.
PAYPAL ONLY.
All prices are negotiable
Lets start...
(sorry for the sideways pics)
1st is some XL SAGA CAUFEILD PANTS. 10/10, 30 mins on the mountain. Looking for 80 shipped or BLACK/ TAN/ KHAKI pants. OR some slims.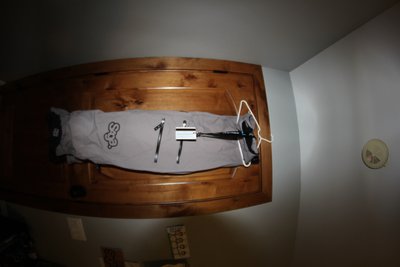 2nd is kinda a feeler. 10/10 3XL PURPLE STONEWASHED. Worn once on the mtn and once to school. Offer on this bad bitch. looking for 75 shipped.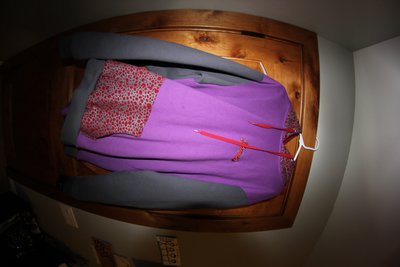 3rd is my 5XL EVERGREEN FLANNEL. 10/10 This thing is bitchin, and will get you so many females. 55 shipped for this.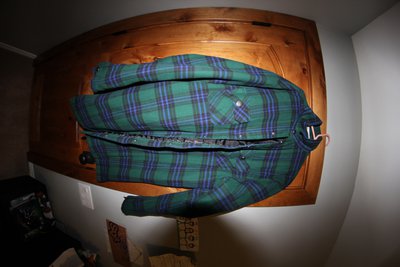 4th is a TTP hoodie, size XL. 9/10 It is fucking dope and only has some shitting unnoticable pilling on the outside, it is really just the material though. I have an offer of 55 locally for this, so offer up.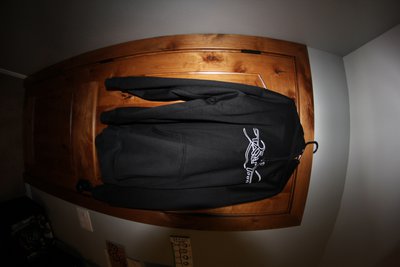 5th is also a bit of a feeler, THE BEST CONDITION OF A MORADO YOU WILL SEE. 2XL 9/10. No pilling or cracking. Just some little dirt shits that would come off in the wash or with a tide stick. start this at 70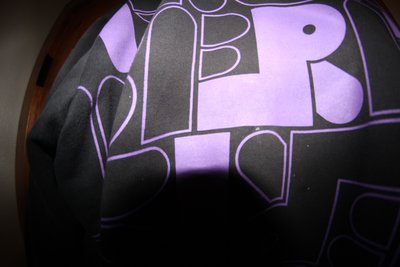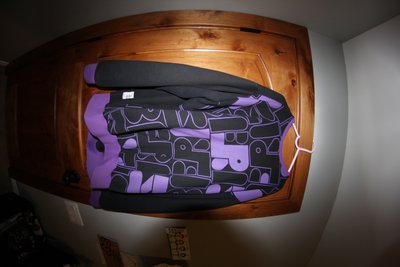 6th, TTP shirt. Size 108, never washed. Long as fuck, kinda fits like a shrunken team size. 25 shipped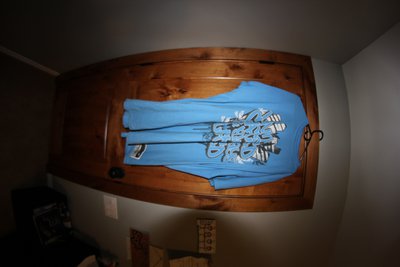 Last is a shitty custom hoodie. 8/10, just has this weird flap thing on the back. 20 + shipping.