I absolutely love this Oakley outerwear but don't have a job and need to make rent. The Air Raid Jacket, Air Lift pants and Crowbar Goggles all belonged to Jossi Wells. I bought them off him in 2010 and everything was in excellent condition and I have kept everything in great condition.
-XL Baggy fit Oakley Air Raid Jacket. Super warm, waterproof, heaps of pockets and of course amazing attention to detail. 9/10 condition. One tiny tear on the bottom of the back as seen in pic. It's a little dirty could use a good warm wash. $150 OBO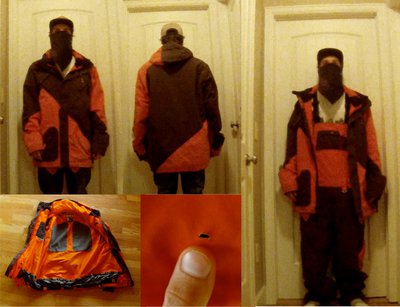 -L Baggy Fit Oakley Air Raid Bib pants. 6/10 Condition. Real nice pants, super warm and dry. The bottom of the legs have patches to stop the pants getting cut when doing grabs. You can take the patches off, one of the legs has worn at the bottom under one of the patches. One of the bib clips doesn't work so it just stays closed, no big deal you don't need to unclip them. $100 OBO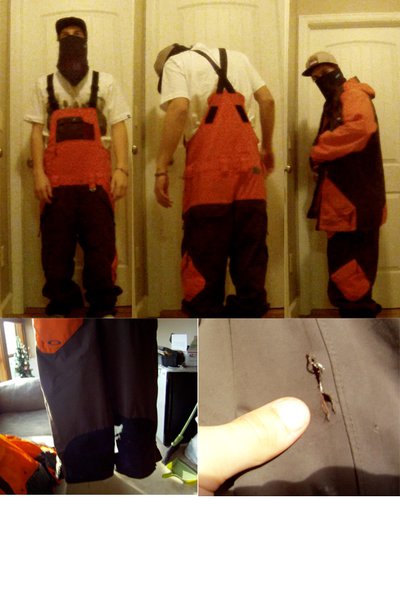 - L Baggy fit Oakley Air Lift Pants. 9.5/10 condition. I F***ING love these pants! Nice and comfy but not too baggy. Super water proof but breathable, fully insulated. Mint condition except for a couple tiny cuts from ski edges. Jossi won the World Super Pipe Champs in these pants. If i don't get enough I will keep them. $120 OBO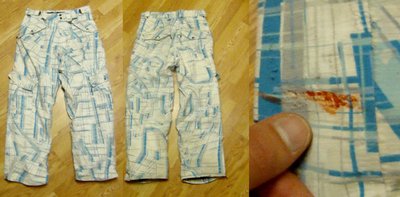 - Oakley Crowbar with Fire Iridium Lenses, 10/10 Condition. Belonged to JW I have kept them MINT. I looked at every angle of them and can't see a single scratch on the the lenses, frame, strap, nowhere.
$90 OBO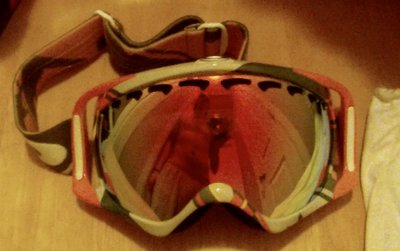 Open to offers maybe trade for a PS3 or something. PM me
Shipping from Breckenridge, Colorado.
Help me out guys, Great Deals!