Whatup NS, Clayton needs gas money for a long summer on the road and he doesn't have room in his trunk for all this gear. Here we have pieces from Jiberish, and Sessions for anyone looking to come up big on some cheap team sized gear. He's having me run the sale for him so check er out, this is a reduced price sale with a few new items, he posted in the last one here (
https://www.newschoolers.com/ns/forums/readthread/thread_id/691536/
) so you know this is all legit, C VILA wear.
All prices include shipping within the US, if you're from another country send me a message and we might be able to work something out. All prices are OBO, first come first serve.
SESSIONS XL Denim snow pants. $120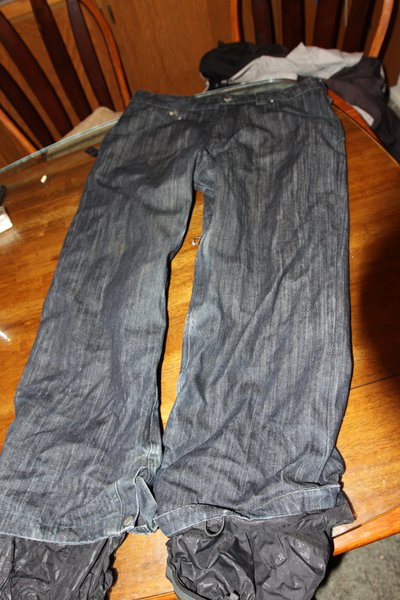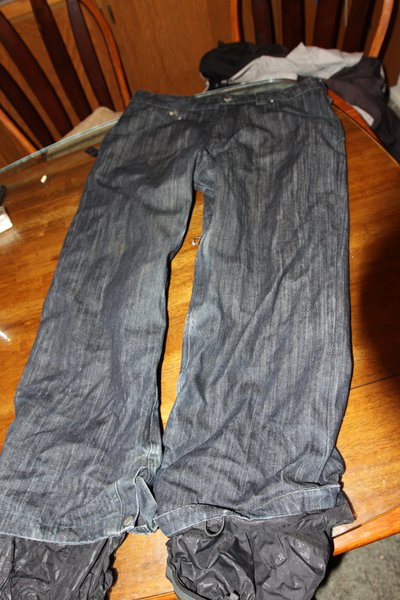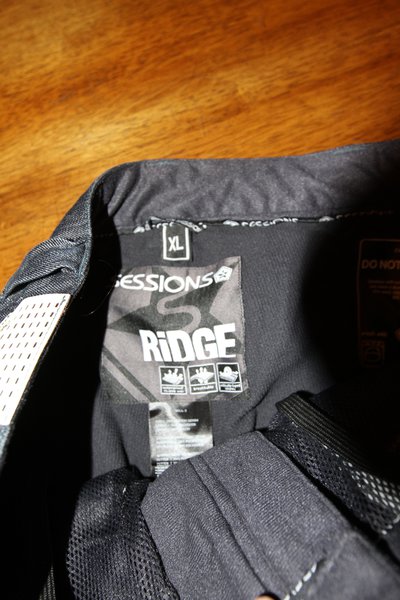 Next Up, Claytons Infamous Blue Puffeh vest in TEAM ONLY 5XL. Signed by Clayton, you choose where you would like him to sign. $120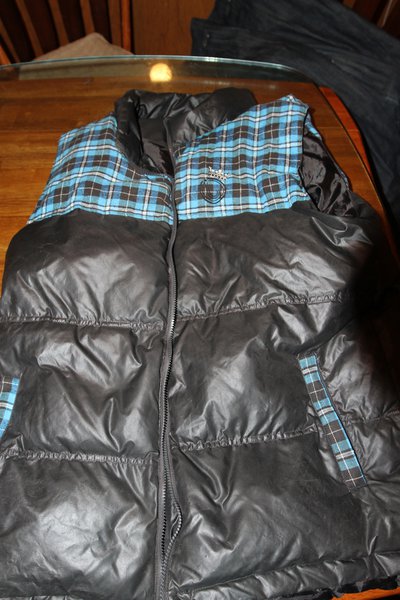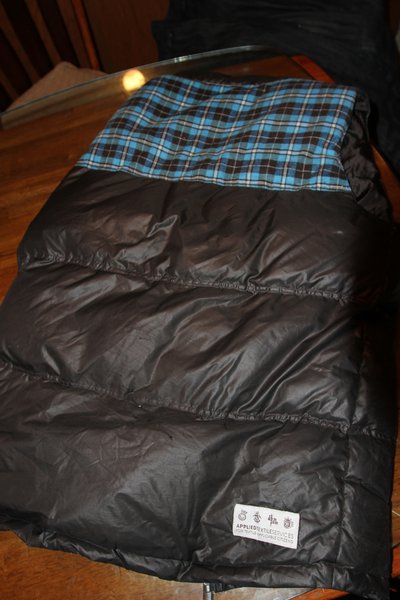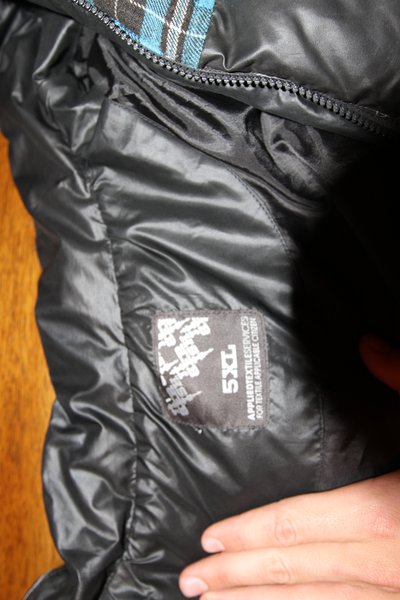 Sessions Benchettler Jacket, XXL, $160. AMAZING condition besides some light stains you can see on the front pockets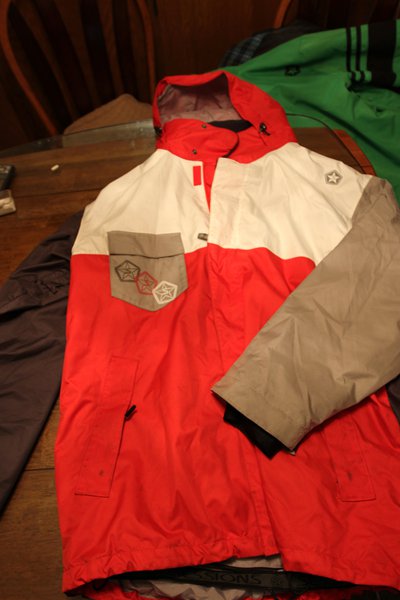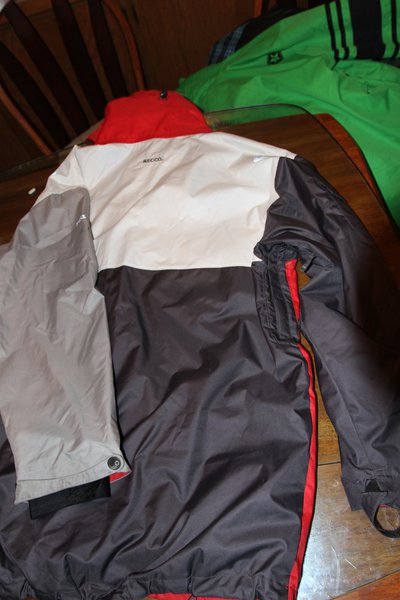 Session Terrain Softshell – Only worn a handful of times. XXL $140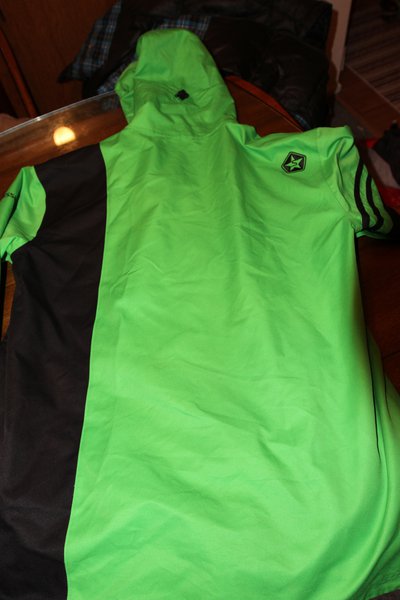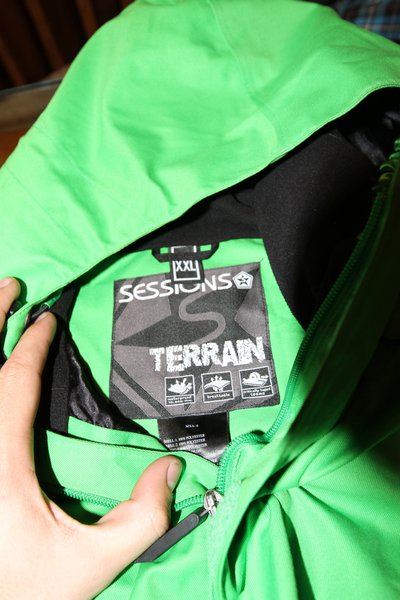 Sessions HYDRO pants XL. Very beat up, but one of the most popular pants of the past few years.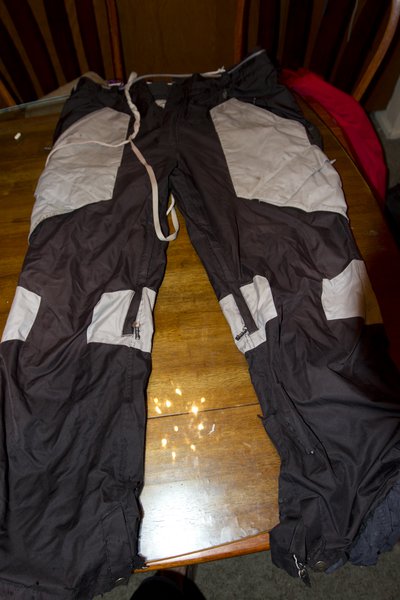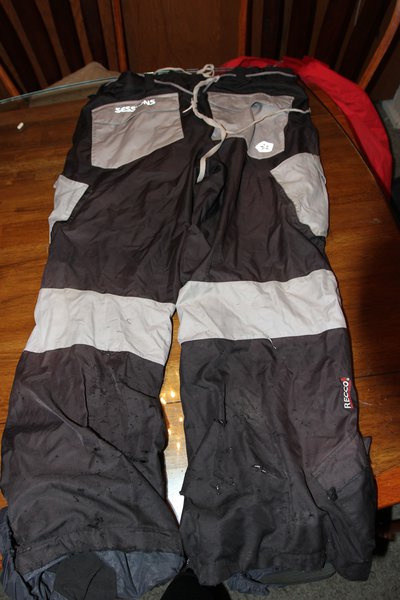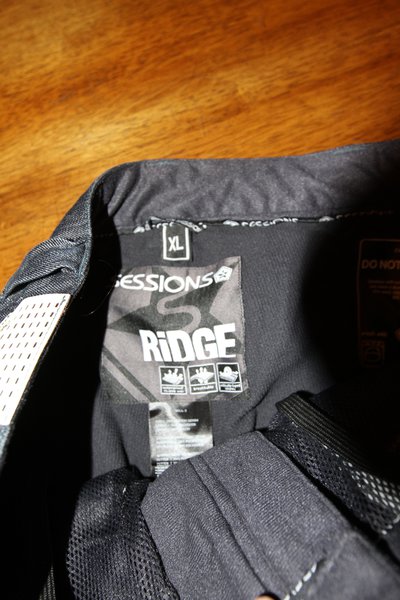 Full Tilt Hoodie, Team Size, Like New Condition $50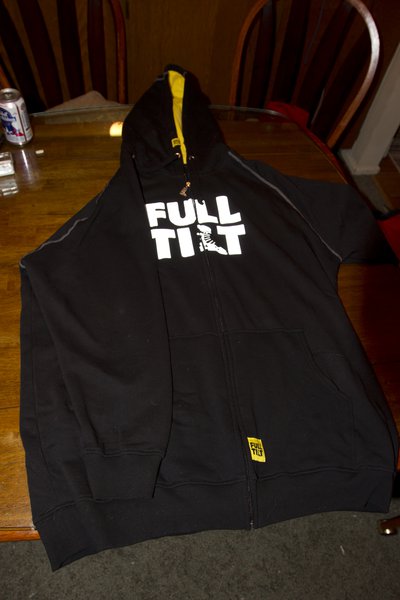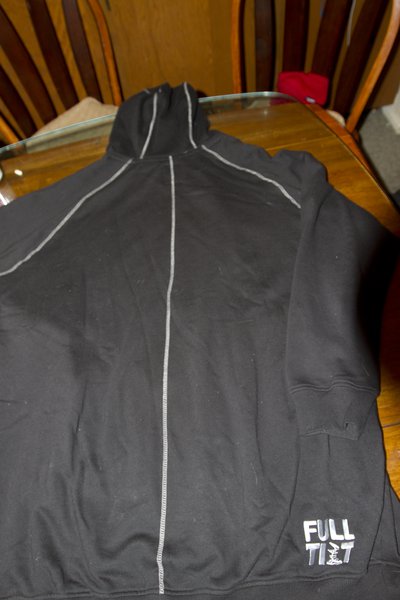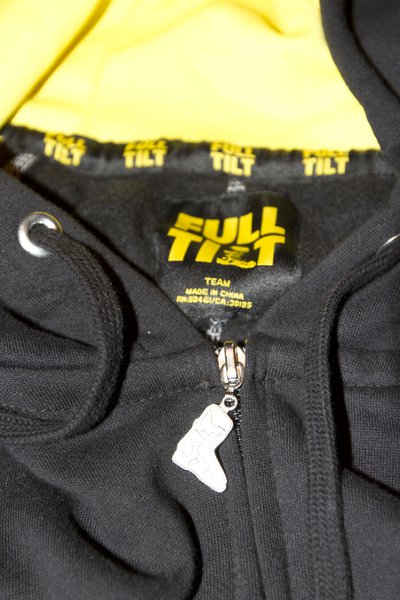 Scott Goggles, Unsure on Model Name. Clayton wore these in almost all of his edits this year. A few light scratches, otherwise great condition $60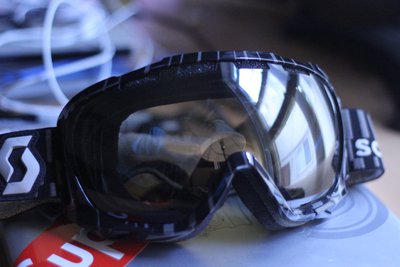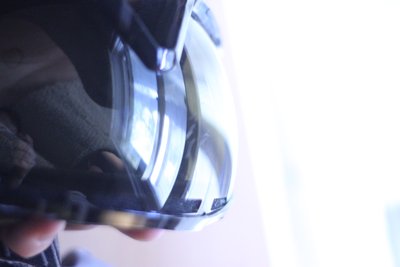 (THESE ARE MINE, NOT CLAYTONS)
Limited Edition Oakley Splice w/ Case. Like new condition, one tiny scuff on lens. I fucking love these things hate to let em go. $120