I bought these boots at the begging of the season and unfortunately broke the back piece and so i had to send them in. So i bought a new pair and just rode those ones. I got the ones i sent back finally with new back pieces and didn't ride them it all. So they are in great shape and are practically new.
I am asking 375 for them the are 28.5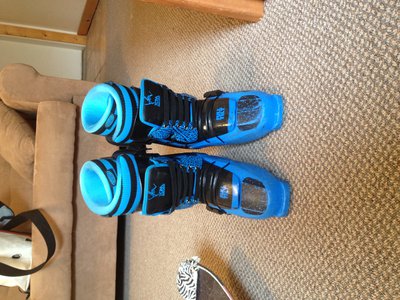 if you are out of state you have to pay shipping and handling
fees.
I'm not on here much the best way to contact me is by phone
801-564-9854