These pictures are the only time these pants have been worn.
These are currently on sale on the saga website at around $100, i'll sell for $75. I'll also trade for light blue pants- preferably size L.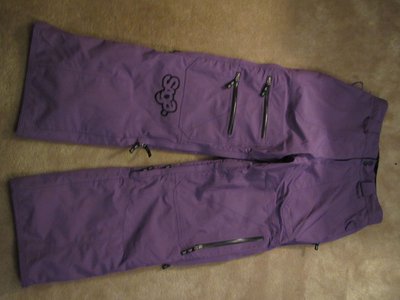 I'm 5'11" and pretty skinny. The waist is HUGE on me but looks fine with a belt.