Sup NS,
I am selling this camera because I think am planning on switching to DSLR video. The camera is in almost perfect condition I got it for Christmas and used it every now and then for shooting some skiing and skating. It has full maual controls and all the good stuff other info can be found here.
http://www.42photo.com/pd-productid-105610-k-canon_vixia_hf_m40_16gb_flash_memory_camcorder.htm
Whats Included: Canon HF M40 ($700)
Opteka 0.3x Xtreme fisheye basically like a wide angle because its only 0.3x ($80)
Canon Camera Bag ($35)
Opteka Xtreme Grip ($20)
Extra battery which is 3x size of stock battery
Wall charger
All cords and software
Homemade LCD viewfinder
Total Value New = ($850)
Here are some pics: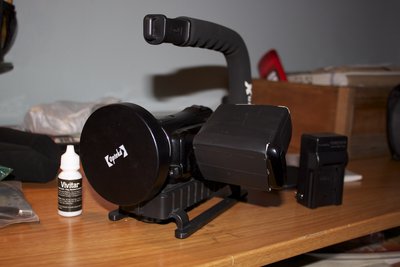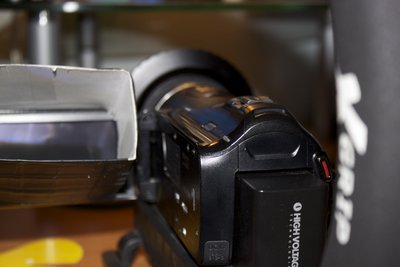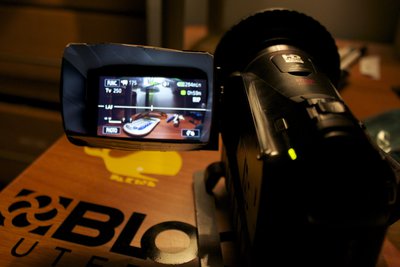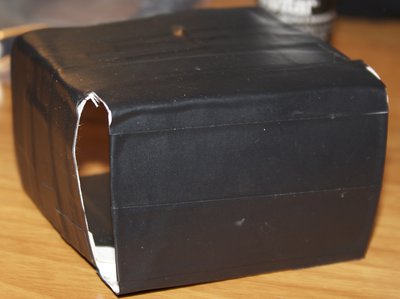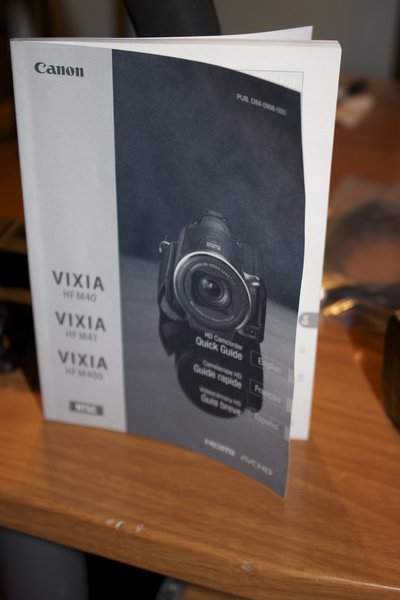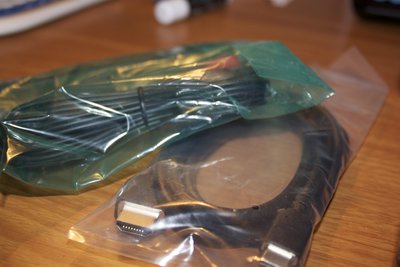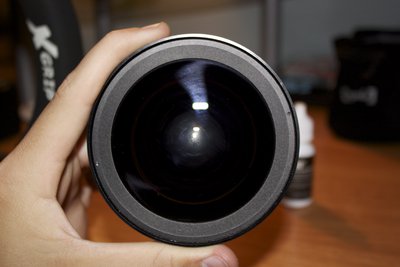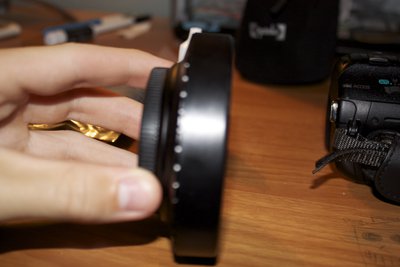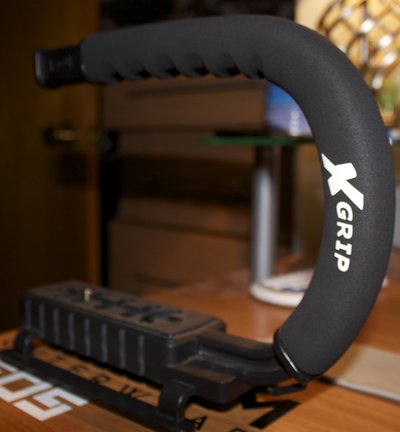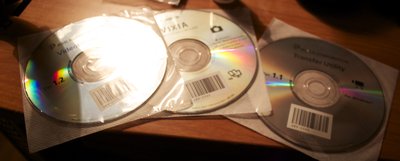 Here is some video I have taken with it
SSR - Dolly Test from Will Roache on Vimeo.
The Practice Skatepark, Whitman MA from Will Roache on Vimeo.

I am asking 625 shipped OBO.