My name is Dick, or Richard if you would like to call me that.
Need a gift for a hunny? A mommy? a grammy? Prostitute?
Well here i give you the first ever Newschooler Jewelry sale!
Also at the end i will list the jibberish i am ready to get rid of!
Bumps +K!
Have a good look :)
The last item are made of real diamond, gold or silver, the begging 6 pictures are all costume jewelry so yes, the bottom pics are expensive, but extremely flashy.
some plastic hoops ladies love em!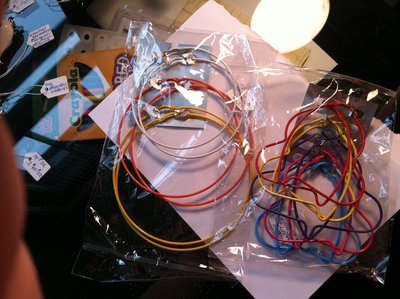 other yummy stuff!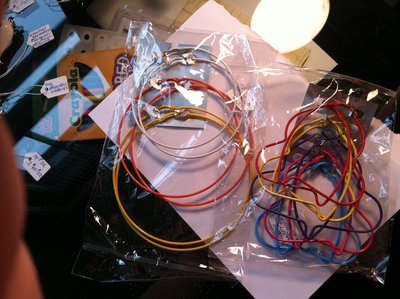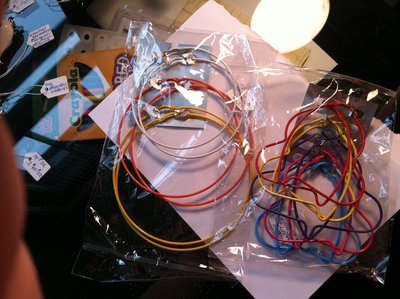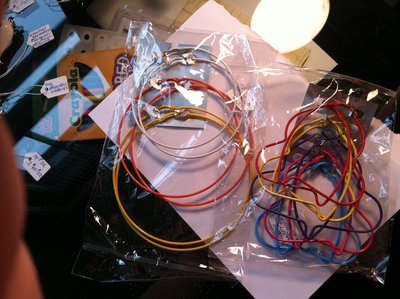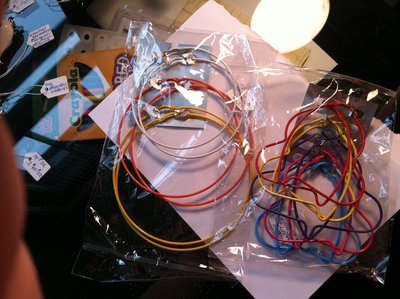 This is the good stuff, the bottom right is a match, real rubys, real diamonds, all of it is marked to ensure you know it is real.
The ring has diamonds in it as well.
The pearl earrings, are real pearls, attached to sterling silver
The turquoise earrings are made from turquoise. Imagine that!
The middle necklace is beautiful, looks almost like the Ipath logo imo. real diamonds, she will let you pee in her butt.
For jibberish i have....
Choppin wood 2xl
black/purp drip check in 2xl
Bold in creame, XL
Late night lohi 3xl
royal flannel 4xl
reg joe 2xl
scarf
cord blue snapback
iggy black 2xl this year
pocket windy this year 2xl blue
Jiberish times 2xl
all in dopppe condishhh!!!
buy uppp!
will make a banner add if this goes well to support NS!
Pm/post questions