So yeah, I need money for a new laptop cause mine broke.
ALL PRICES ARE OBO - Don't bother lowballing because I won't reply.. Make a decent offer and I am NOT looking for trades.
PAYPAL only please

So here is what's for sale:
3XL Oceans Puffeh - 9/10 worn no rips or stains
Brown Corduroy snapback - 8/10 Worn a handful of times
XL Salomon Reflex Jacket - 8.5/10 37 inch Zipper, Could use a wash
Murdured Electric EGB's - 9/10 Sick goggle
Black Electric .5s - 8/10 -
GoPro HD 1080p - Just the Camera. WORKS PERFECTLY FINE, just does not come with the waterproof housing or the cord.
RVCA new era hat - Size 7 1/2 - 8.5/10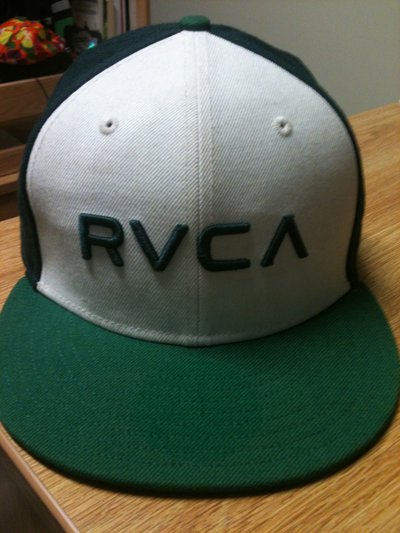 Thanks!