All items are just extra gear that I don't use anymore. All prices are OBO and include shipping, so feel free to offer even if you think it's low. I prefer Paypal but will accept most payments. Feel free to ask any questions. I've sold on NS before with nothing but good feedback.
686 Mannual Antic Jacket and Pants, both XL in 9.5/10 condition. No rips or tears, pant cuffs were always rolled up, never been washed. 34' zipper length. Critically taped seams, powder skirt, blah blah... you can look up the technical specs online. If you've never worn anything 686, I think it fits baggy in general. I would like to sell them together, but will sell them separately if I need to. $100 OBO shipped.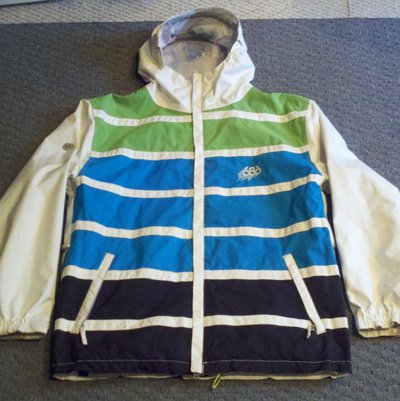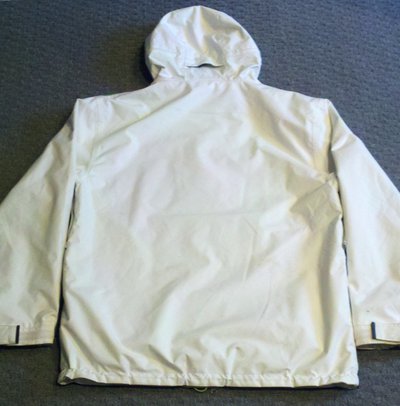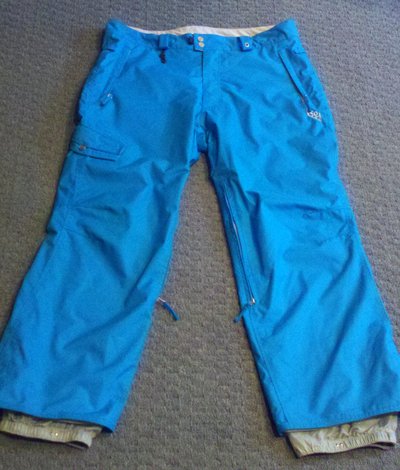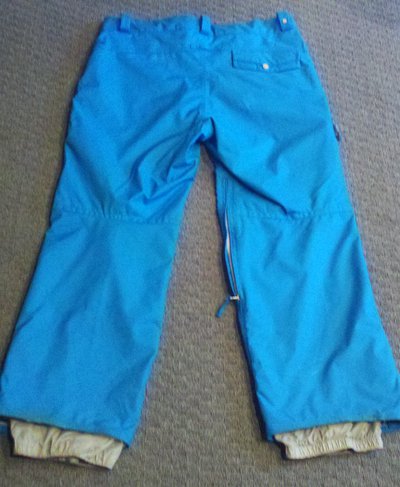 Line Anthem Octoland Ed. 178 with Look PX12ti Jib bindings mounted at center for a 29.5 spk. In 9/10 condition. Slight amount of scratches on the topsheet from normal use. No edge cracks or dings. No base shots. Would like to sell skis and bindings together, but will separate them if I need to. $350 OBO shipped.