Hey NS,
Rules
1) Take trades so offer
2) Buyer/Trader pays shipping
3) +K for Bumps/-K for Hate
4) I Live in Canada, be aware of shipping costs
5) If you buy 2 hats, you get the Line one free!
New Era
1) Tampa Bay DevilRays MLB Snapback 9/10
I've worn a couple times but its in great condition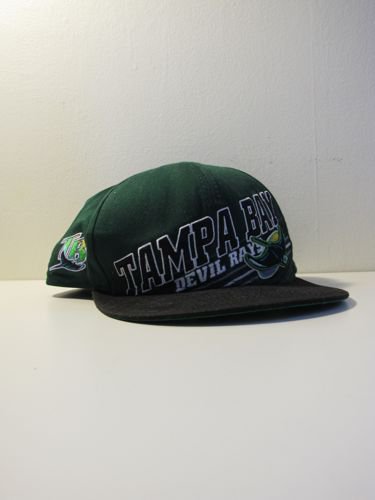 2) RARE Toronto Blue Jays MLB Snapback 10/10
Tried on then never wore again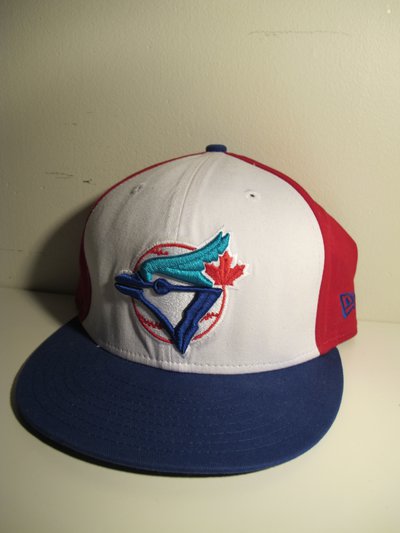 Supreme
1) Probably a longshot for NS but a Grey Donegal Red Box Supreme Camp Cap 10/10
Mint Condition
First Drop
1) BLUE Beanie 10/10
Never worn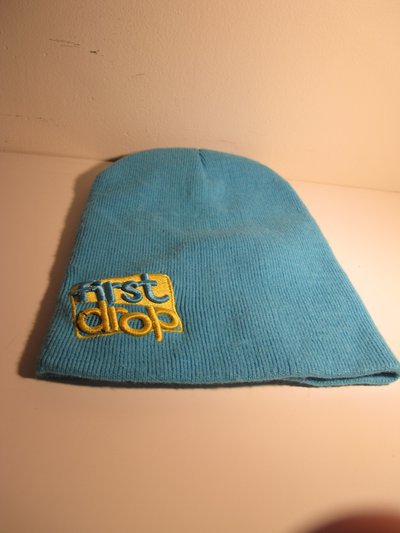 2) WHITE Beanie 9/10
Never worn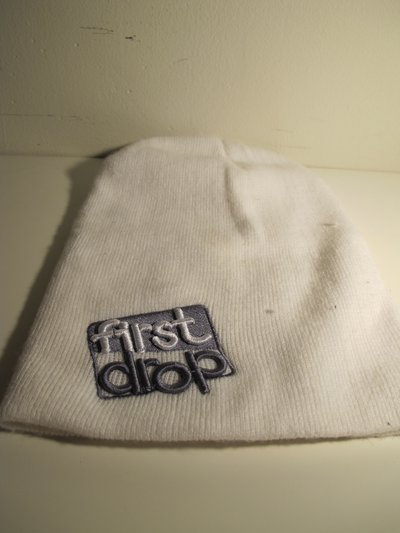 UniThread
UniThreads Snapback 10/10
Perfect Condition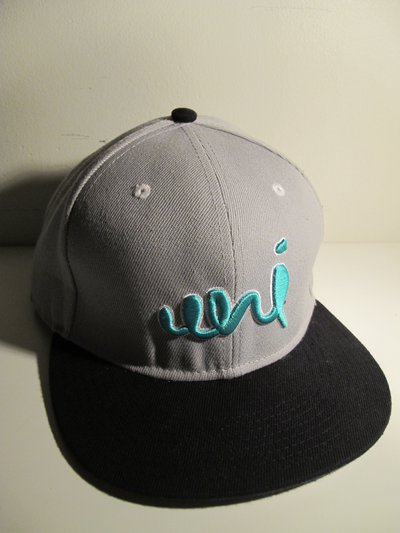 Line
Line Propaganda from a couple seasons back 9/10
Worn a while back, has not been worn in years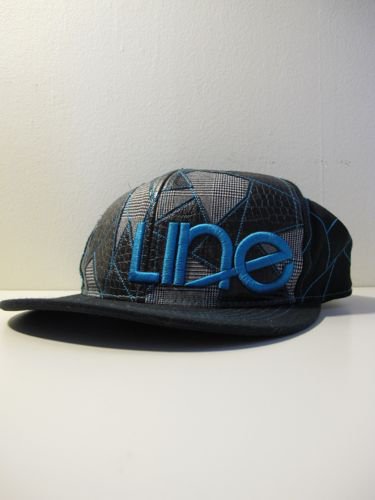 Thanks NS! Look forward to business!