Hey NS,
I'm in desperate need of cash so I've decided to get rid of somethings.
First Up
Sector 9 wheels+ red bearings, never used 10/10- $40+shipping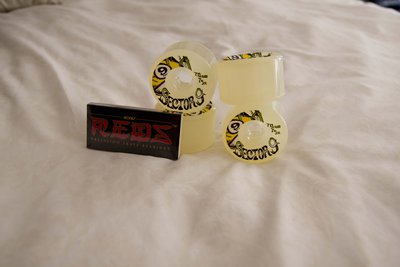 Krew+686 Collab Shell, 9/10 condition. Great for wearing over a hoodie/spring riding!- $40+ shipping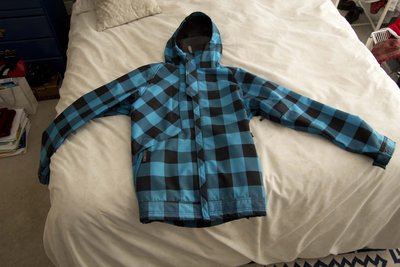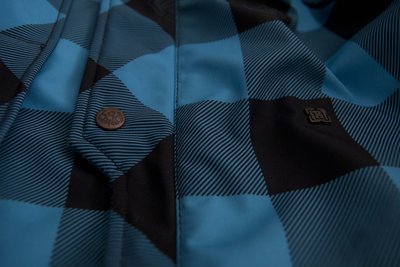 (note: the second image is more accurate in terms of blue)
Couple Flannels, worn once(brown) and never used + tags (blue); both are 10/10- $15 each or $25 for both+ shipping.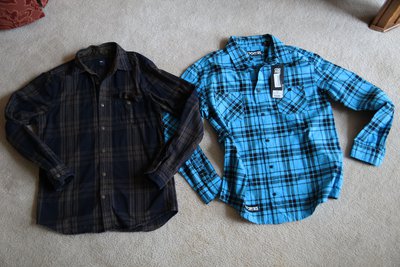 (blue is slightly darker)
Smith Krink Goggles 7/10. These goggles are perfectly functional, there is one deep scratch in the middle of the lens which doesn't affect performance at all IMO.- $35+plus shipping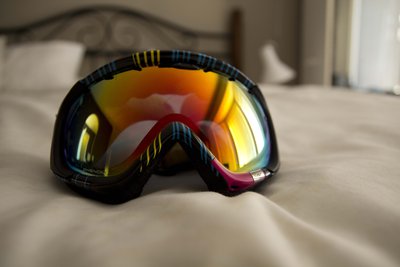 Finally:
Nike 6.0 cap size 7 3/8, 7.5/10- $8+ shipping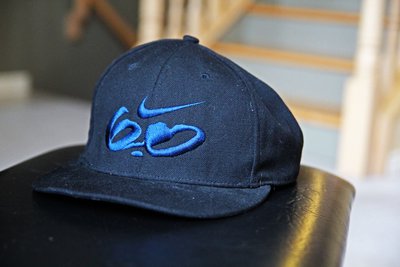 Paypal Only
Thanks for reading !
Prices are negotiable