End of season sale with great prices, im pretty flexible to agree on a price. Buyer pays for shipping.
For Sale:
Market Jacket (Bright Red) S-M 27'' length- $40
Turbine Snow Pants-Black-Medium - $40
Dakine Gloves- $15
BecTech Balaclava- $10
Pro-Tec Helmet $30
Salomon 9.0 X Scream Boots size 27.0 - $40
PM me for more pics and any questions!!
Thanks guys hope you enjoy this small sale!
K+ For bumps!!
OPEN FOR TRADES AND OFFERS
First is the Marker Jacket that was worn for one Season but is in great condition. 7/10. Small mess on the left shoulder, should come out if you wash it. other than that the jacket is spotless and measures at 27" inches in length. I bought it new for 350 so im hoping to get at least $40.
Turbine black snow pants medium, used for half a season, no tears or stains, i will wash them before i ship them too. 9/10 condition ... $40 OBO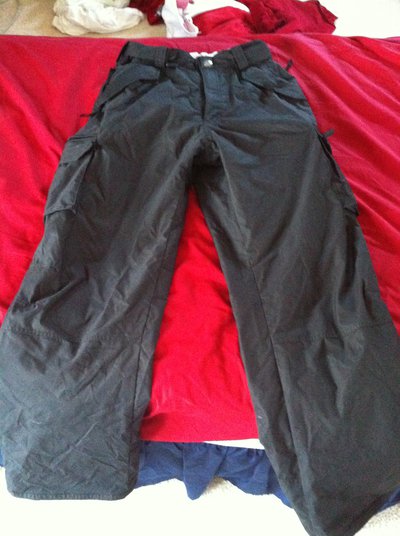 Dakine Ski gloves that were used for one season - Gore-tex - very very warm and comfortable glove. 7/10 condition. $15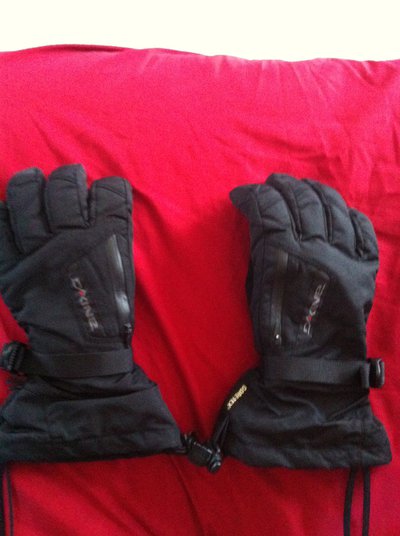 Bec Tech Balcava, Large, Very warm, was used about 3 times, i will wash before shipped. 9/10
$10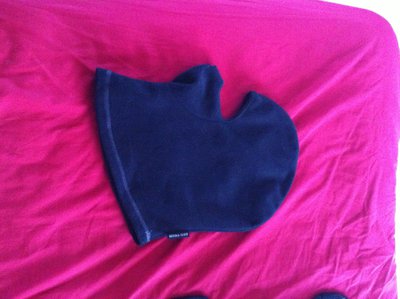 Pro-Tec Helmet(Black size medium).. Cloth top with liner inside.. No scratches or tears, pristine condition 9/10........ $30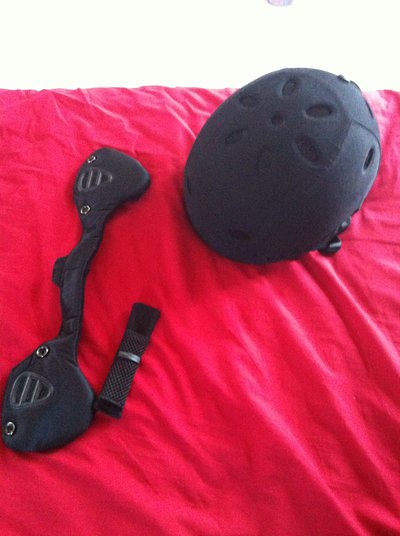 Salomon 9.0 X scream boots... Few scratches and normal wear cosmetically, but liner is perfect condition as well as the buckles. Size 27.0.... 7/10 condition... I just bought a pair of SPKs so im looking to unload these.. Pretty expensive new so looking for $40 OBO.