Hello NS,
Up for sale are two pairs of bindings, as the season comes to a close. These are great if you're picking up powder sticks for next year and you need some binders with wide brakes. The reason I'm selling is because I'm going to try a one-ski setup next year, and will want some all-metal pivot bindings.
RULES:
- Prices are FIRM
- PayPal only
- Buyer pays shipping (USPS Flat Rate box)
- Shipping only to US addresses
- NO TRADES PLEASE
The Bindings:
Rossignol Axial2 120mm Brake - $150 + Shipping
These have only been skied literally only 3 times. The only damage is on the very edges of the toe pieces, there is some slight paint chipping. Also, on the pole release holes the paint is chipped, but this is to be expected with all of this year's Rossignol Bindings. The only signs of wear are purely cosmetic and won't affect the performance at all. These are almost new.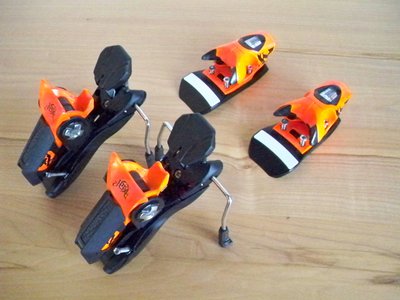 Marker Griffon Demo 115+mm Brake - $120 + Shipping
These have been used for one season, and are in great shape. They lightly chipped and scratched, but have no serious damage whatsoever and still have years and years of life left in them. They are demo bindings, so when you mount them you can adjust them for different mounting points and BSLs (and they have more freedom of movement than Schizo's!).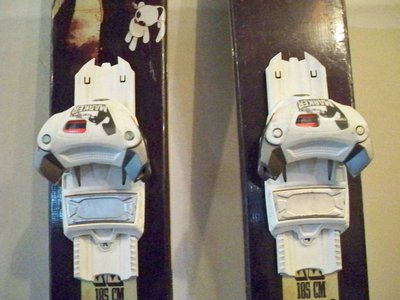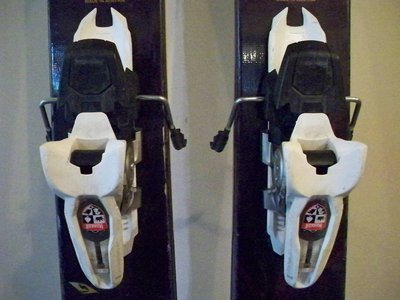 Thanks for looking, shoot me a PM for questions or more pics.
+K for bumps!