First up:
Canon Vixia hf20, This is a great all around video camera. it is great for action sports and shoots at full hd. I bought the camera 2 and a half years ago and have used it very little only made 1 edit with it... it is in 9/10 condition and there are no scratches or dings. i loved this camera and took good care of it. I am also including a lot of accessories such as an lcd hood, filters, a stabilizing handle an external light (100$ value), an extra extended battery, a remote, and a wall charger.
here is a review
750$ OBO
If you have any questions about the camera feel free to ask
10/10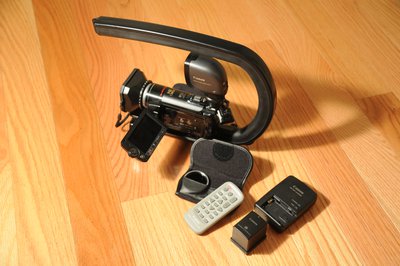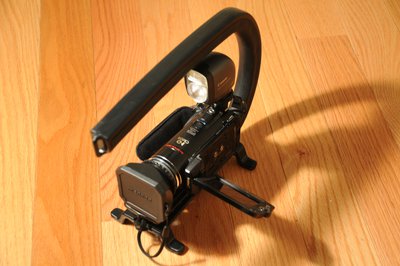 Next up:
a D80 body, this is a great camera for someone who wants to get started in serious Photography. This is a great first DSLR and has many benefits for the new shooter it has many programed modes such as (M,S,A,P, Portrait, Macro, etc) this camera also shoots at 10.2 mp and 3 fps. Feel free to ask any questions that you have. the camera is body only and will not be including a sd card or battery pm if this is a deal breaker, we may be able to make a deal.
Here it is on nikons site
400$ OBO
10/10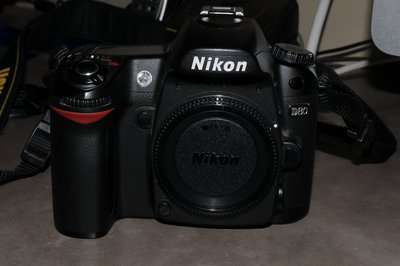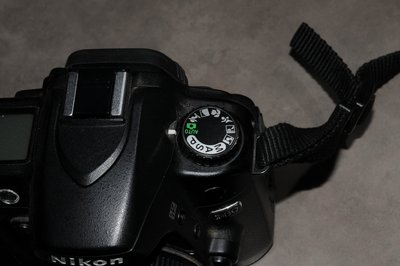 here is a video made with the canon
also if you are interested pm me about a camera bag