So I've got this stuff for sale. Trying to make some extra money before the summer starts and help out some of you that are looking for end of the season deals.
First up I got Marker Dukes. $150.
Next I have a Burton Shawn White Jacket. I wore this about three times, broke the zipper, bought a new jacket, fixed the zipper, and haven't worn since then. Mint condition, comes with vest. $80.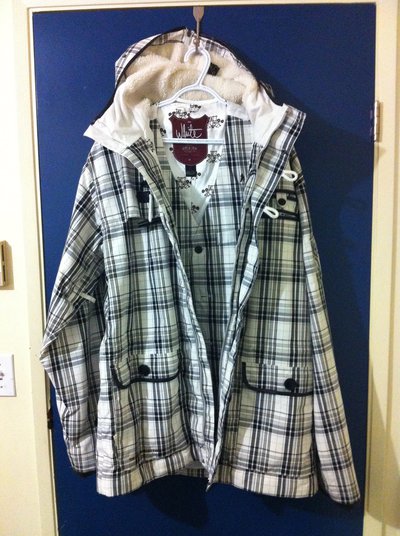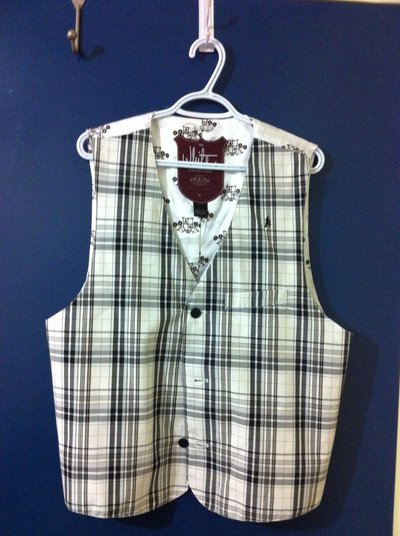 Airblaster XXL bootcut pants. Little wear around the feet areas. Still good condition. $60.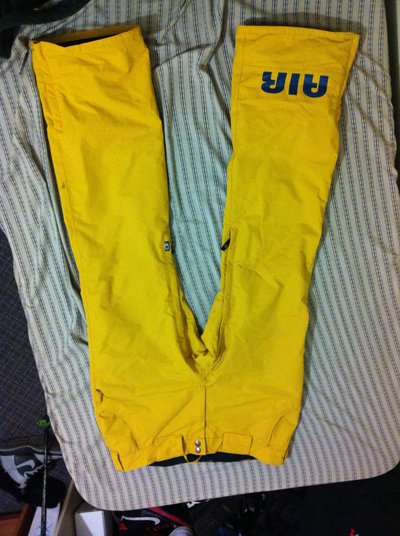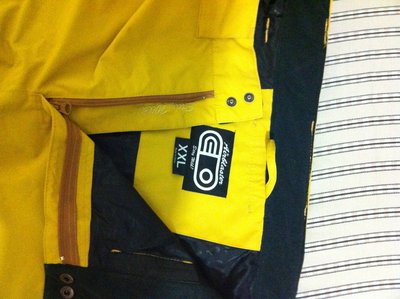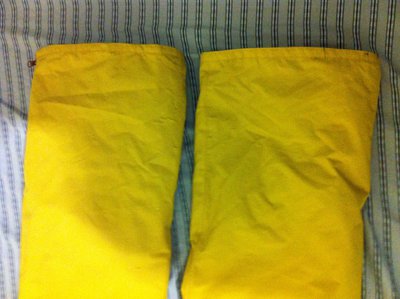 Nike hoodie. $40.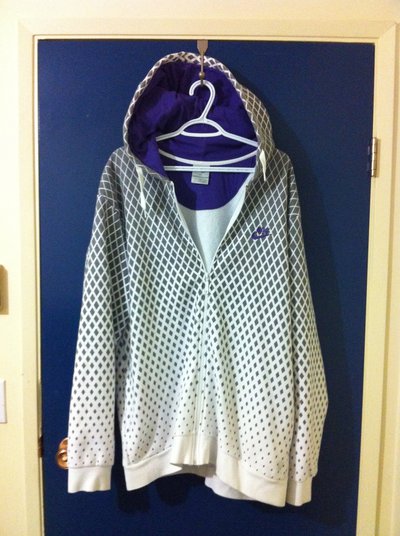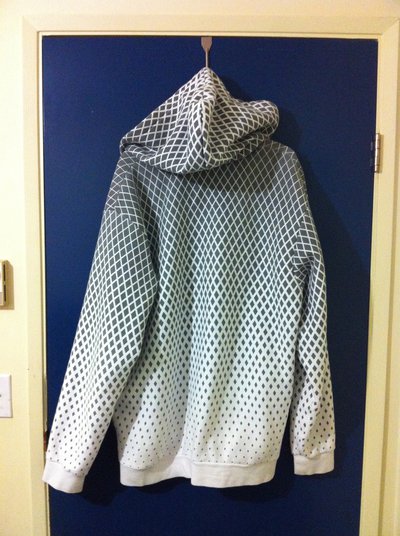 Blue Voleurz Hoodie. Zipper's handle is broken but the zipper still works good. $50.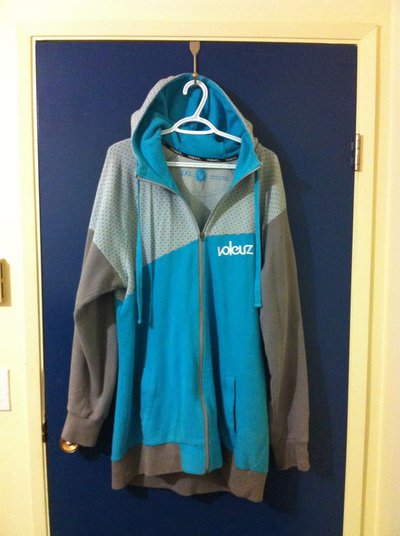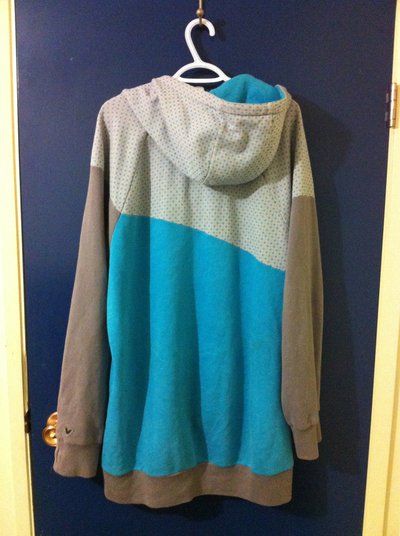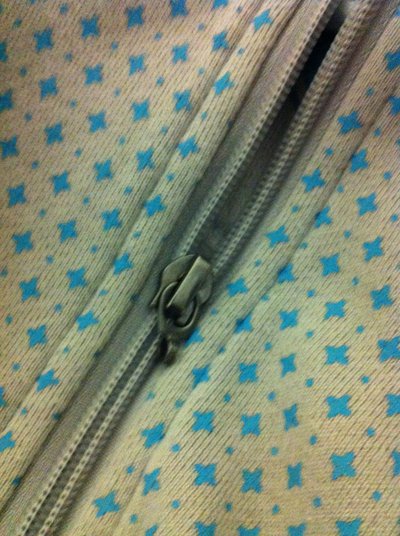 Red Voleurz Hoodie. Button-up closure. Mint condition. $60.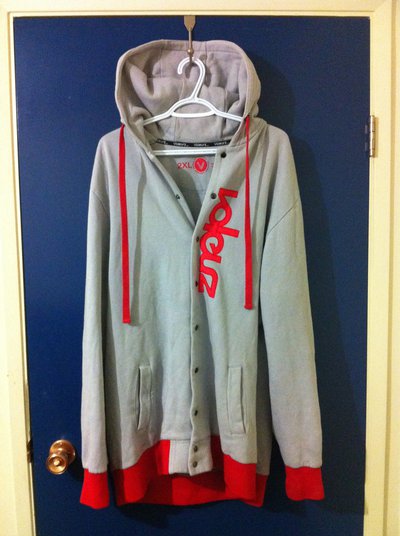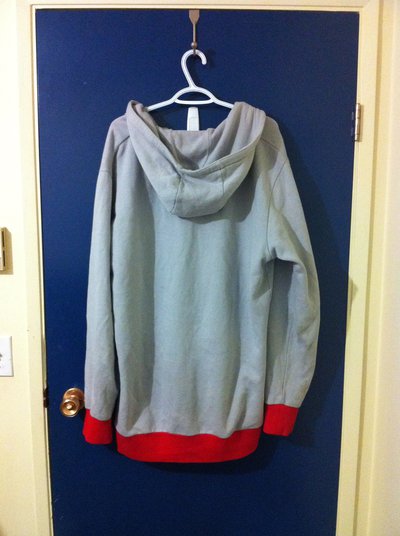 Oakley Jupiter sunglasses. White Frame. Gold Lens. Ballin'. $60.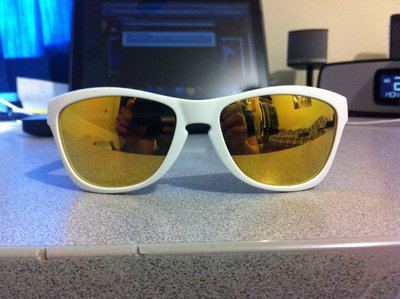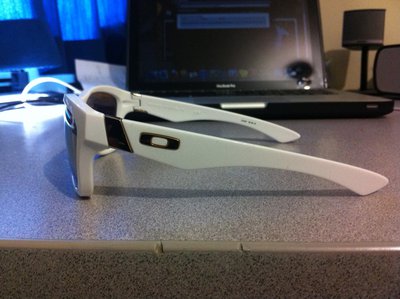 Paypal Only! No trades!
Buyer pays shipping.