Hey all,
Selling my flycam as I no longer have use for it. Used for about 8 months; condition is 8.5/10 with just some minor aesthetic damage (Functions exactly as intended) . I'm looking to for
$100 shipped free to Canada or 100+ shipping to the US (paypal only)
Comes with:
-Flycam
-quick release plate
-extra weights/screws
-Manual
-Foam case
Pics: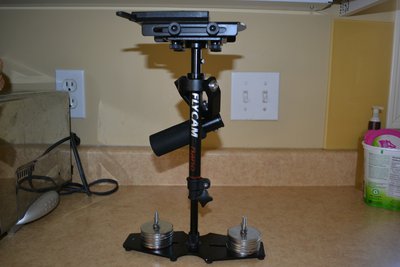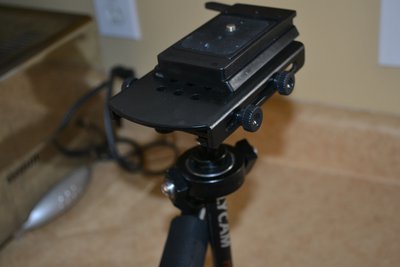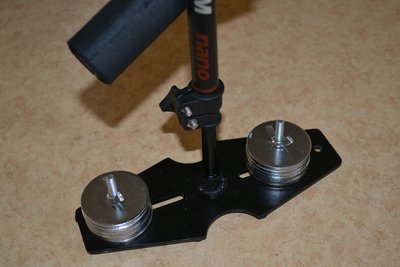 Here's an edit shot entirely with my flycam+t3i+rokinon 8mm+mic (The flycam can support well over its 0.7kg weight limit)

Thanks for reading!
Open to offers, hit me up with a PM