Whats up guys im selling these things cuz the t shirts are my company which i got the design printed on and the goggles and wallet are just to put it out there.
rules
love +k
hate -k
buyer pays shipping unless we work out a deal
trades. ugh sure but honestly what are you gunna trade for this stuff
first items ghetto karma tshirts i have a bunch in different color the pink and blue i think i only have one more XL left and these pictures are kinda crappy so if u want better ones just ask. and there is one that looks like a grey with black but its purple with black.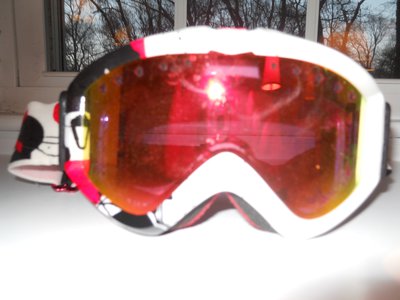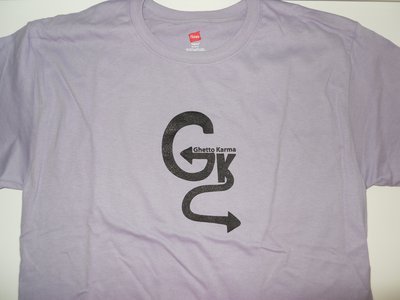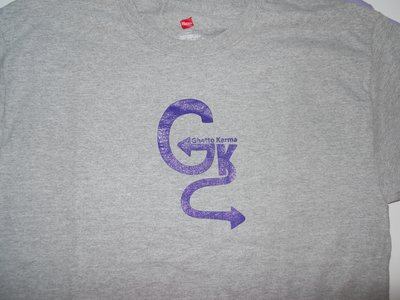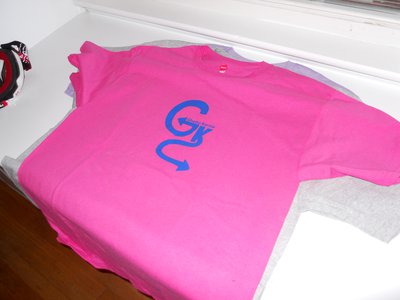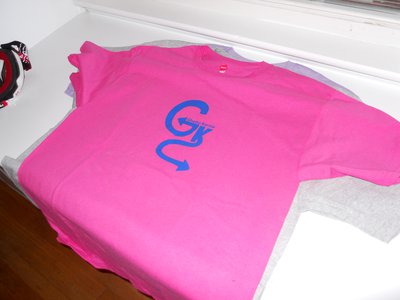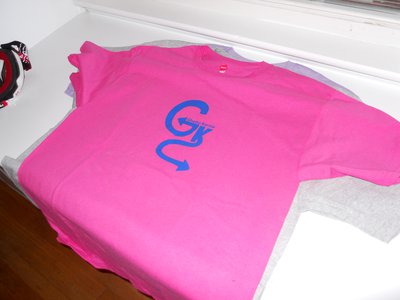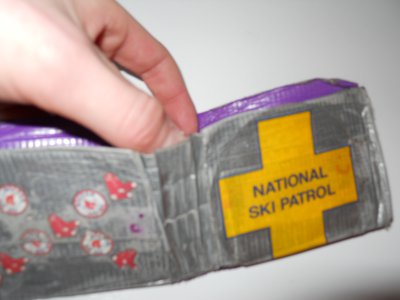 lenses are scratched but still cool goggles
pm for questions