Hey guys, this is my first sale. I'm from Canada so here are some guidelines:
1. Paypal only
2. YOU pay shipping
3. PM offers or comment
4. Open to trade offers
5. +K for bumps / posts
First up, my LARGE Billabong Flannel. This was by far my most favorite flannel until I grew out of it. It has a bit of wrinkles but I will iron it before shipping it. Never skied in, NEVER dried. Been washed a few times.

Offer up!!!!
Button Length: 25 1/2 "
Shoulder to cuff length: 24"
Condition: 8/10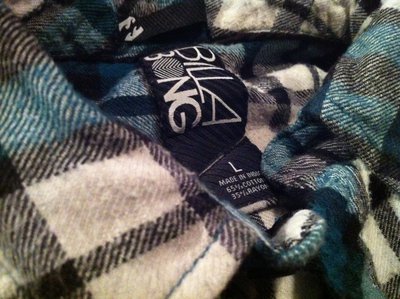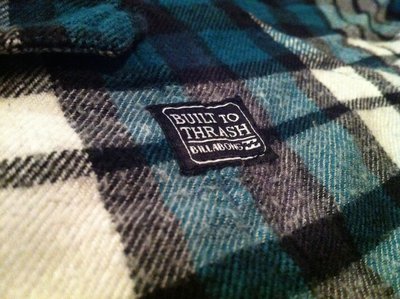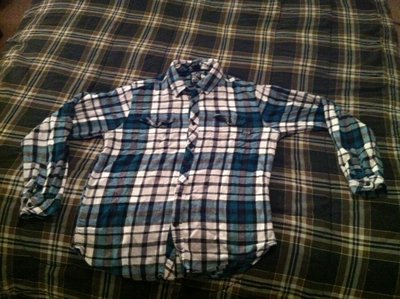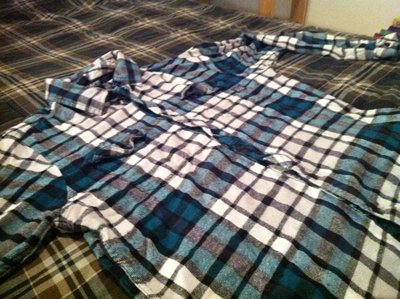 Next is a pair of Oakley Straight Jacket, Polarized sun glasses. I found these on the ground in my yard. These belong to no one I know. There are some little scratches on both lens (left side worse than right side). THESE GLASSES RETAIL FOR $250 brand new.
Offer up!!!!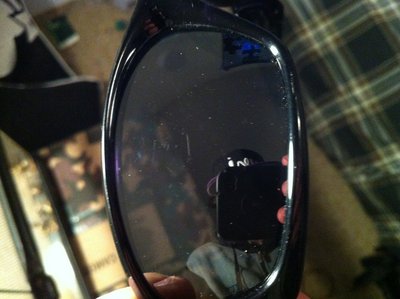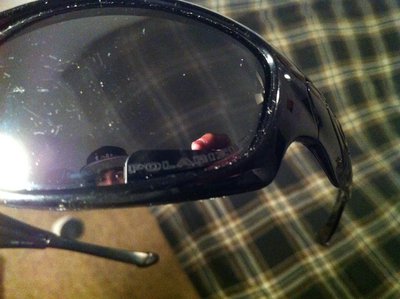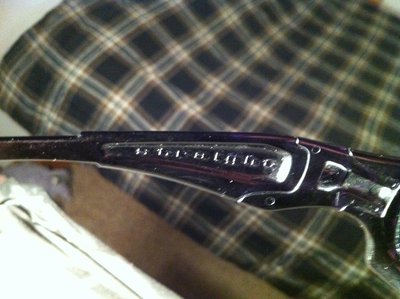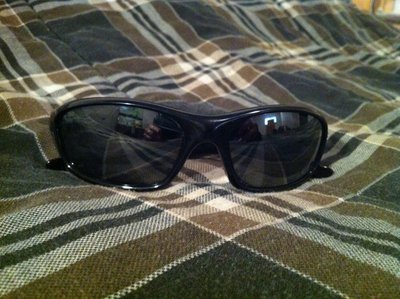 Thanks for looking! +K for BUMPS