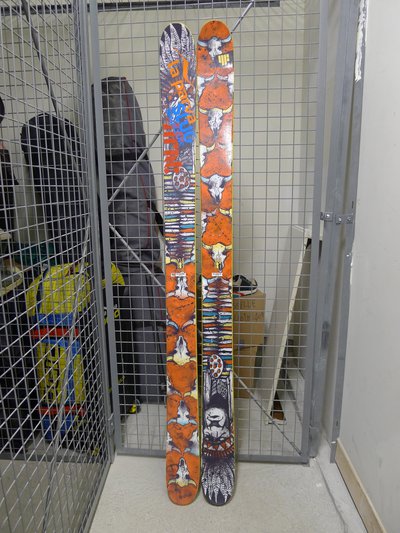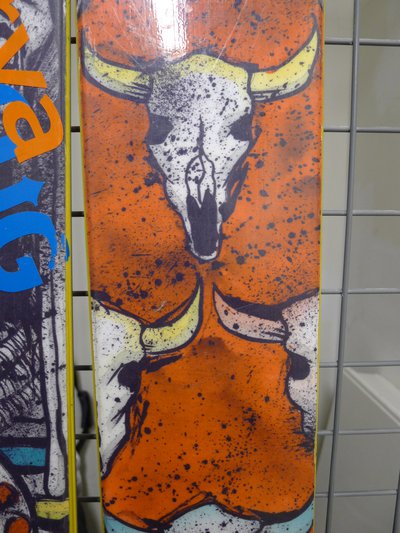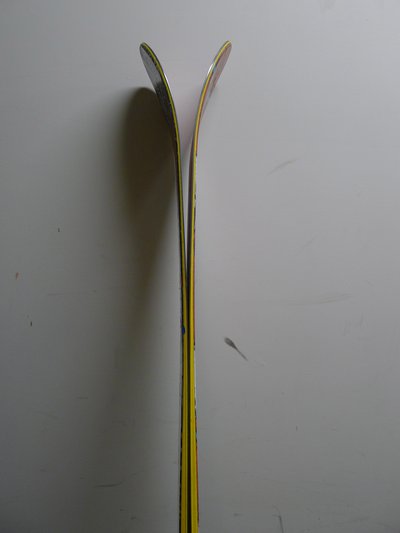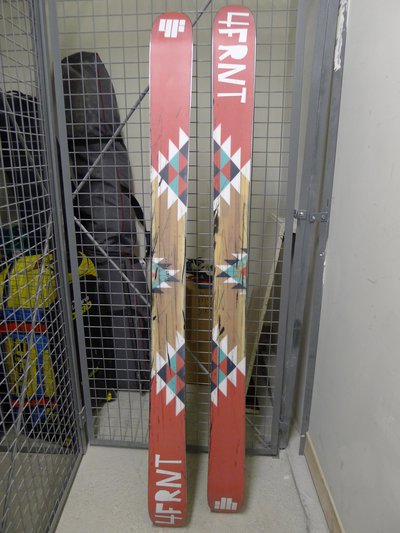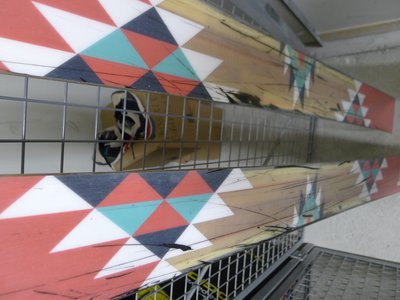 Asking $250 OBO
Only skied on one season, used but recently tuned by a fully automated machine. You will notice the black p=tex repairs in base, all done by automated machine, base is flat and smooth. Skis ski great, and super fun.
http://www.4frnt.com/skis/yle
If not local, buyer pays shipping.
Skis are in Montreal, QC message me for details.
-M