Whatup NS. None of this is from Smash and Grab but because of the drop in Jiberish value after S&G I'm willing to let most of it go for cheapppppp.
Everything is Best Offer, but any offers higher than 60 (except for the morado) and the piece is yours on the spot.
XL Mint Heavy. A soothing mint color complements the deep blue ribbing and enlarged "HEAVY" donning the coveted Jiberish crown. This thing is LIKE NEW. Comfiest piece of Jiberish I own, I kid you not.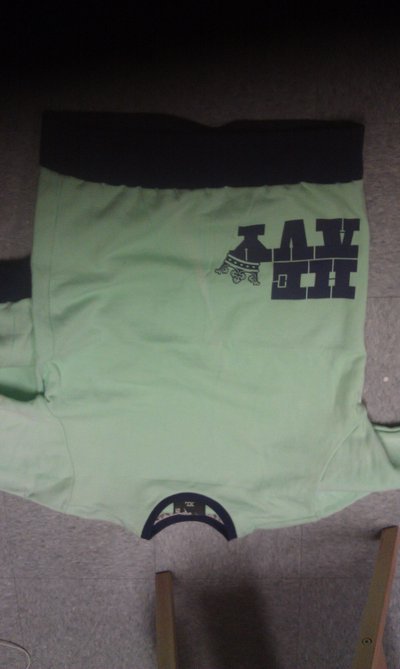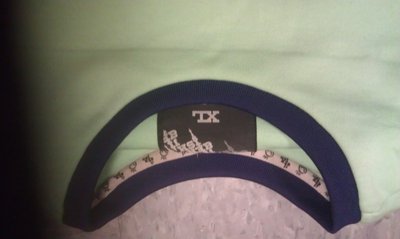 XL Regular Joe Black. A stylish waterproof collared jacket. Utilizing styles of both a buttondown shirt, and a windbreaker, this thing will keep you warm, dry, and in style. The interior is a soft fleece material that is similar to that of a insulated flannel. Wear this over your favorite jiberish tee, or just wear it with nothing under, it's THAT sick.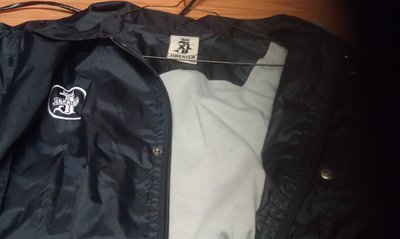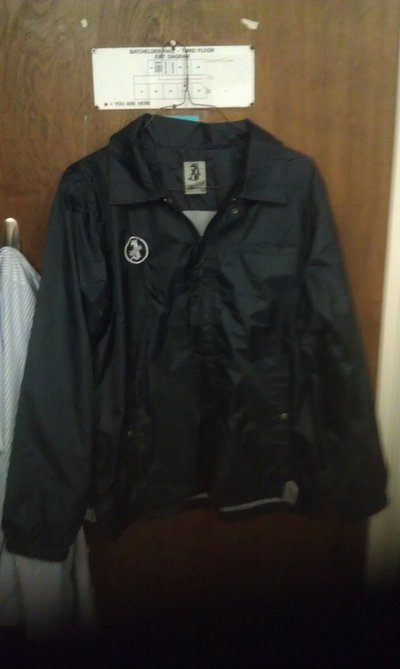 XL Morado. A very popular piece from the 09-10 line, the morado combines interesting patterns to form a large logo on the front. Morados feature the steeziest ribbing color of all, a rich purple to compliment the highlighted logo letters. Notorious for it's pilling, the one up for grabs has virtually NONE. This baby is my favorite, it's gonna take a lot to let go.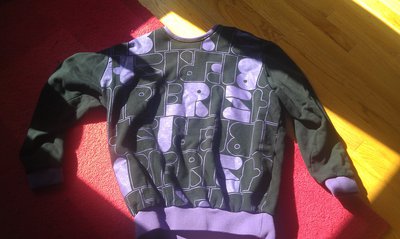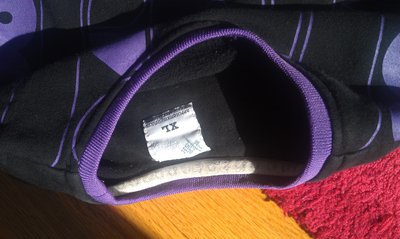 XL Red Chambreezy (it is no longer in plastic but the tag is still on it, tried it on and it's too big for me). Chambreezys are the PERFECT summer hoodie. Thin and comfortable, you'll feel like you're wearing a mix between a button down and a towel. A follow up to the Seersucka as one of Jiberishs true summer hoodies, the Chambreezy lacks thickness, but certainly not class. Sporting a leather Jiberish logo on the front breast, the Chambreezy will never let you down.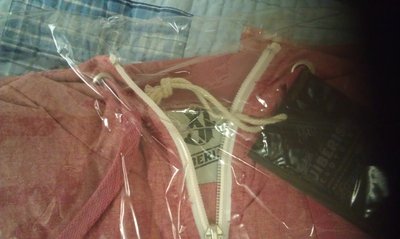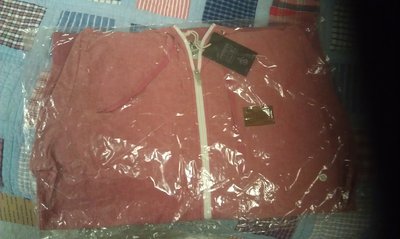 and I also have a Blue XL Pinswipes, will post pictures if anybody wants them.
And lastly, a feeler, my XL Black/Green Dripset