Hey guys, just trying to sell some of my stuff with the hopes of buying a camera.
I'm hoping to do PayPal only transactions. Buyer pays shipping.
Highest offer takes it!! Start bidding!!!! The trades I am looking for the most are any Canon DSLR equipment (namely a T2i), and a glidecam.
Thanks so much and hopefully you can help me buy a camera!!
Salomon Suspect skis, size 171, 11/12, brand new in the wrapper. Signed by Sammy, Nick, and Matt.

Atomic Punx, size 173. These were my pipe skis, so they have never touched a rail. The bases are in very good condition, only one small gouge. I will sell with bindings or without, and I can take the stickers off.PM me for further pictures.


Orage B-Dog, size M. I barely wore this coat, maybe a handful of times. Really good condition, no scuffs or rips.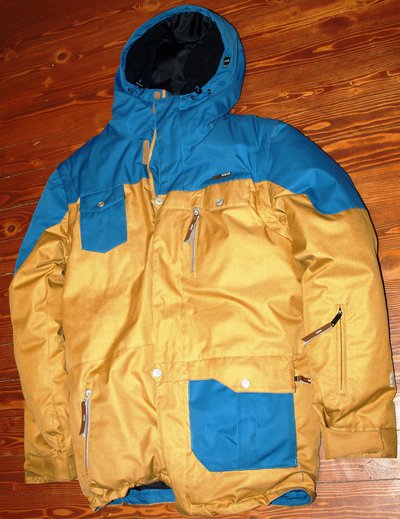 Skullcandy skate backpack, brand new with tags.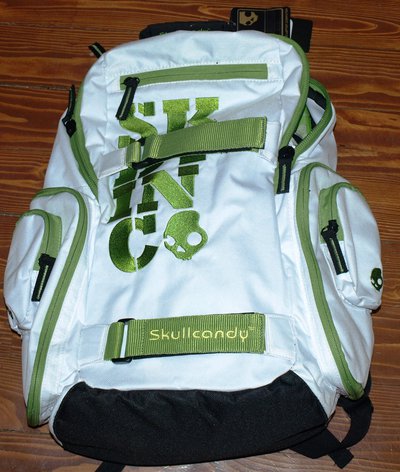 Smith Phenom Frame, the cool one with the tigers. Good condtion.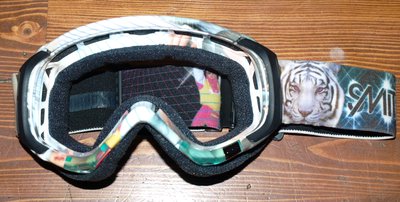 Brand new Smith Flex-Fit hat.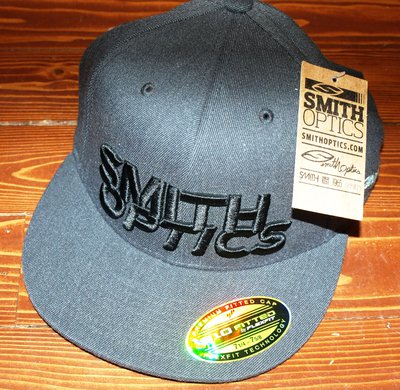 Brand new Arctic Yowie.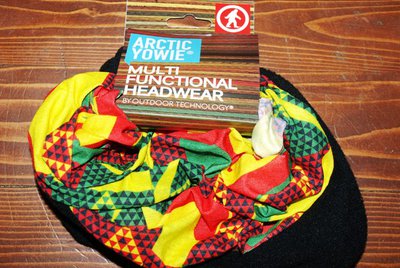 Skullcandy beanie, brand new.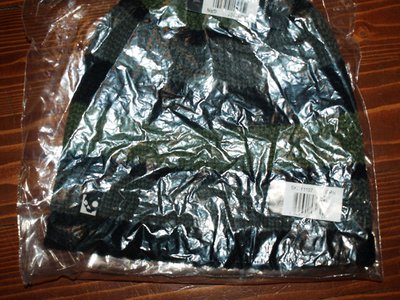 Kombi T-Shirt, brand new.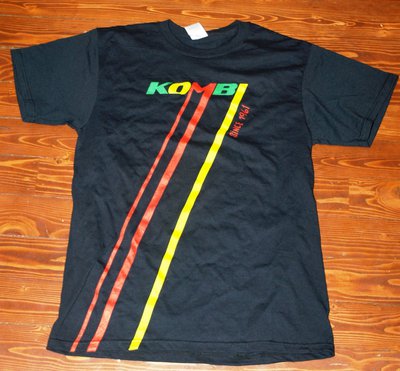 Yowie, brand new.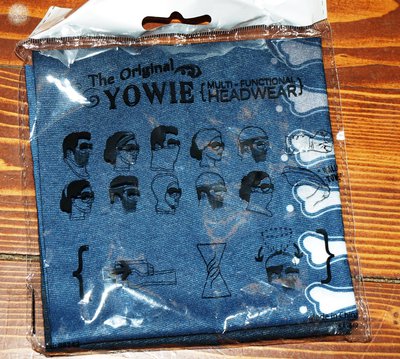 Thanks!!!
Logan