Allo everybody,
I am selling my 183 Bent Chetlers mounted with a pair of Marker Barons.
Both the skis and bindings are brand new this year, only ridden on a couple of time.
For skis and bindings -- $650
For skis only -- $375
+shipping
They are a super dope fun ski, just a bit too big for me.
FUN FACT! I scored them from Tim Durtschi himself.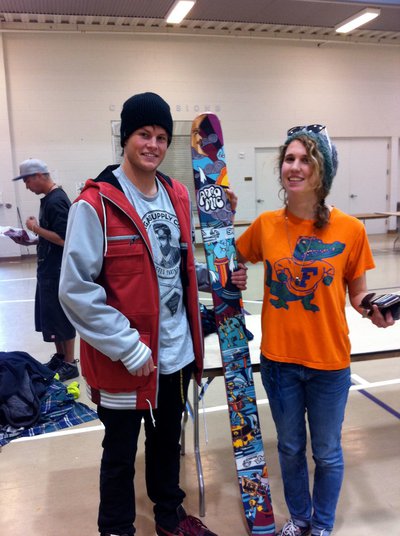 If you're interested (which you should be! :D) persy message me and we can chat.