I have a 4XL Royal fannel I just got and don't really like, It's only been worn a handful of times, 8/10.
There is a concert tonight I'm trying to get the money to go to so I'd love to get this thing gone by then.
Please no trades
Paypal Only
Looking for 60 OBO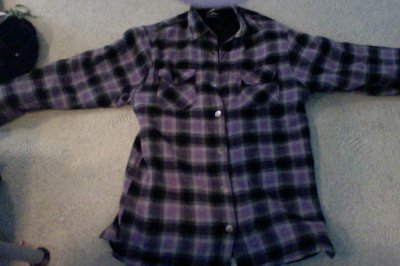 I also have a 2XL Black LoHi Crewneck that I'm willing to part with, please PM me if interested!