got a session jacket very warm and lightweight very clean for a white coat 8/10 because the cuffs have a little stain to them from ski pole misshaps. Large 34in long. again no distinctive marks i can find besides the cuffs ill try to get a pic up of them but its a well kept powder day only jacket.
$70shipped
Eg2 goggles
littls scuff on them 7/10
$40 shipped comes with spare lens too
inside kinda see the scuff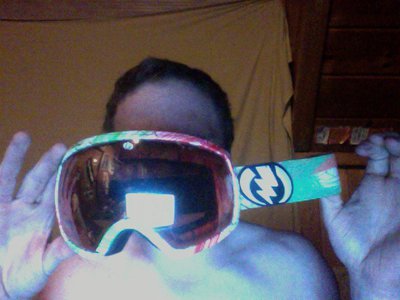 +k for bumps and like to get it sold quick so hit me up ill ship same day.