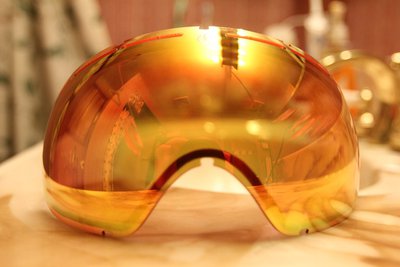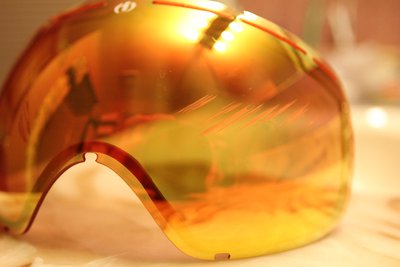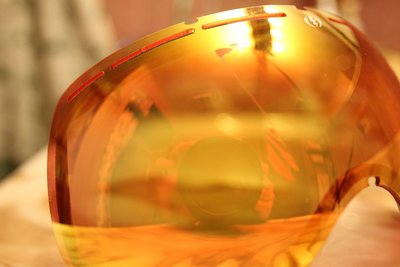 Red Chrome Electric EG2 lens, this has the same look as the Fire lens that Oakley makes. It has 2 big scrapes acrossed the lens. For some odd reason never affected my vision harshly. I used them for 2 seasons like this with no problems. If you don't mind knowing it's there it's fine. Even when I look at them in pictures while we are on the mountain I don't see the scratches. Either way they are there and I will of course be selling them for more than 50% less than retail. Again, Like I said they are completely usable still. $25 shipped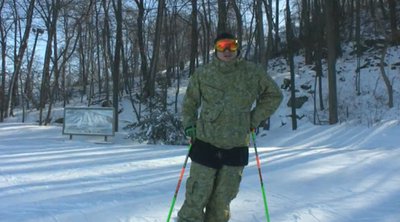 Helly Hansen Military Suit; XL top and XXL pants (Fern printed camoflauge). Baggy, very baggy. Powder skirt equipped, I think 20k waterproofing, some rail burn and minor cuts (minimal), wearing at leg cuffs as well on pants, LOTS OF POCKETS! Pretty much my favorite suit, but gotta get rid of it to move and pay for my broken finger(hence the sale). $100 shipped in US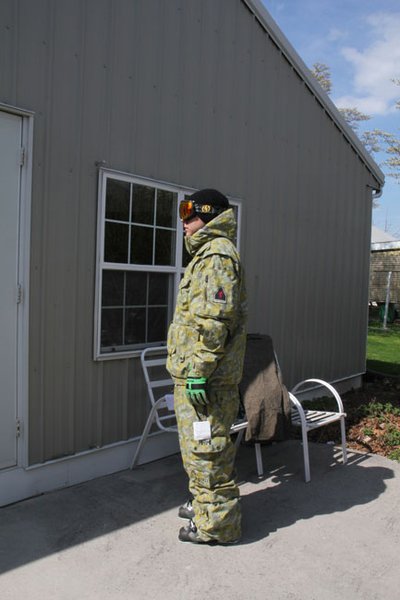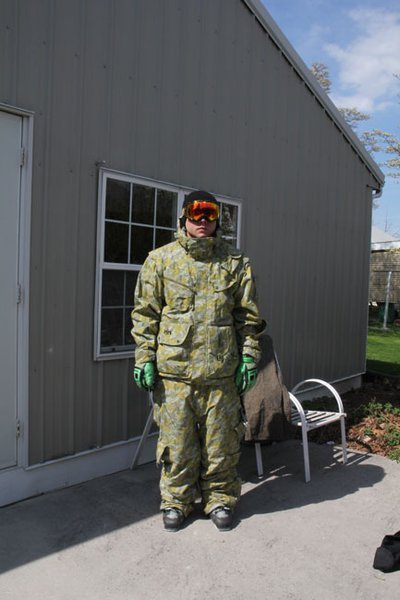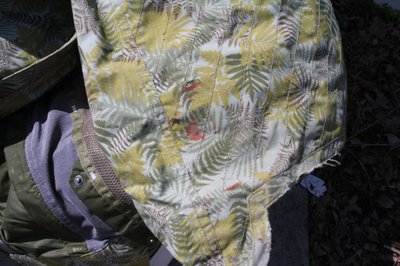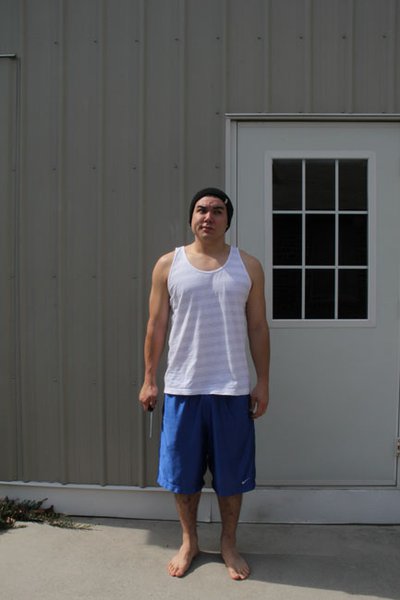 Model above is 6ft tall 205lbs and looks constipated.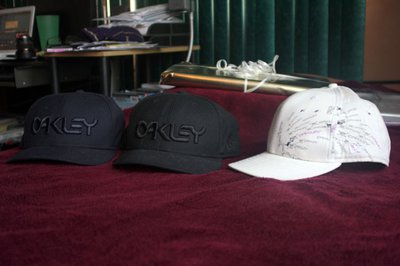 ALL hats are 7 5/8 in size. The one on the left is Navy Blue (looks black in person, one of those shades that you could pull it off either way) w/ embossed stitching and fits a little snugger then the one next to it. Fits much like the white one. $10 shipped
The middle one is black w/ embossed stitching and fits a bit bigger than the other 2. Has some signs of wear. I did wear this the most. $10 shipped
The one on the right is White with signs of wear and slight yellowing and has the "Pirate" logos from past Oakley Crowbar straps (the purple frames) Can easily be cleaned. 8 Shipped

$25 shipped if bought all together!!!
Oakley White Plutonite Goggle bags (microfiber). Retail price from Oakley is $20 (not what i'm selling for) and these are brand new. I also have one brand new Scott goggle bag that is gray.
All prices include shipping
$8 for one
$14 for two
$5 Scott bag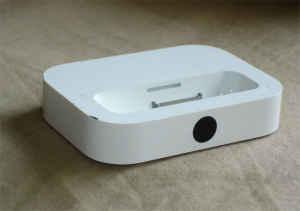 This is the original Dock station that Apple makes and sells. Has the infrared sensor for use with your remote to control from across the room. Also, has the S video out for video output to a TV, a line out on the back for audio output and also the iPod sync cable port... all on the back of this unit. The adapter piece for the top I think was originally made for an iPod Video, but i fit my iPhone 4, iPod Touch, and 1G iPhone in so i'm sure it will fit most if not all iPods after the iPod video came out. If not you can always just take the adapter piece off and it will make an even bigger opening for you to just make it a universal dock. Dock does have some cosmetic scratching on it that exposes some black which you can see in the picture. $10 shipped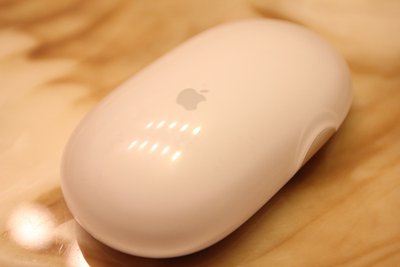 Apple Bluetooth Mouse A1015. Hooks up great with my Macbook Pro. In fact I'm using as I type this up. Uses AA Batteries (2 of them). Works great clicks great, and has 2 buttons on either side that can be programed as back and forward for web surfing capabilities. No severe scratches. $20 shipped