Razor Cult B size 10, ridden maybe once,9.5/10 condition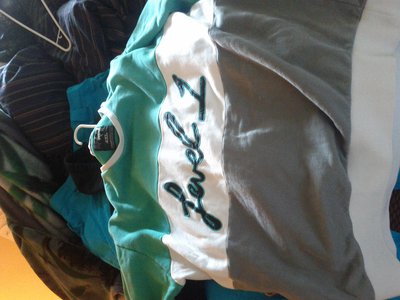 ,
$75
ARMADA bridger tech hoodie, green/blue size L, signed by ben moxham, 9/10, barely noticeable stain near the bottom of the zipper. $30 or trades.
Oakley Crowbar spirograph orange with black iridium lense, got for 140 at my shop NEVER used, got some eg2s the next day $70
ARMADA bridger tech hoodie black/purple PERFECT CONDITION NEVER WORN, $35
4X Level 1/Jib colab mint/white/grey dope piece, start at $55
XL Armada represent zip up, $30
BRAND NEW SAGA VIVID BLUE ANOMIE NEVER RIDDEN, WTT for VADERS OR MURDA MYSTERIES SIZE XL
ARMADA Alpha 1 with salomon sth 12 first mount for a 310 bsl (28/28.5 fulltilt) from 2010 7/10 condition would like 350 or trades for a 165-175cm park ski. Bases fresh as phuck, NO edge cracks, few topsheet scratches nothing big.
TAKING OFFERS!!

RULES
Bumps= +k
Hate= -k