Hey guys, so im changing my setup a bit, gonna pick up a tamron 17-55 and a tokina 11-16.
trades for either of those lenses are welcome, but nothing else!!!
i wish i had a more reputable account on POTN or FM, but i dont. also, please dont make me take these to ebay, i hate waiting 3 weeks for my money to go through and having to pay all the fees. So here they are:
Canon 17-40L f/4L UX date code (2009), 650 shipped obo
Lens is in excellent condition, pics are absolutely gorgeous. If interested, i have a CPL filter i can include. also, i do have the box, but its sitting in my closet at school. if u want it, youll just have to wait til April 9 for me to ship then.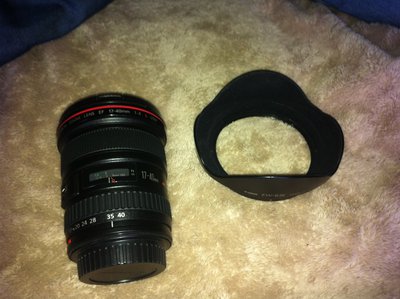 sample pics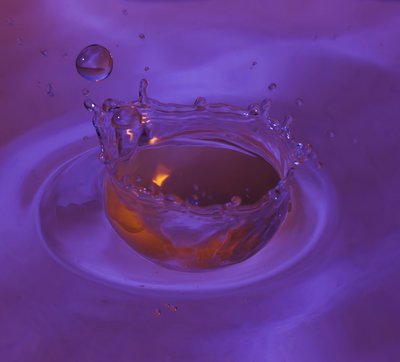 Next
Rokinon 8mm f/3.5 250 obo
Brand new in the box, never been mounted. had one before and loved it, but im moving towards UWA rather than fisheye. bought this from my friend a week ago and thought i'd use it, but decided to sell.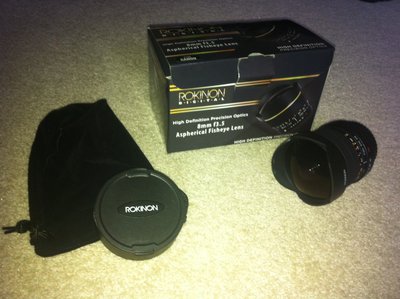 sorry but i dont have any pics with this lens
Thanks guys, let me know if i missed anything or if u have any questions