Hey NS I have some stuff I would like to get rid of. Prices are O.B.O.
First I have a pair of splices. They are Oakley factory slant jewel blue with blue iridium lens. They have been used 7 times. They are in great condition except for there is some strap damage on one side...it wont affect the performance. The lowest i could find them new for is $106. I would like to get $75.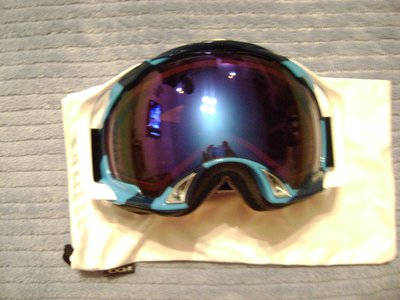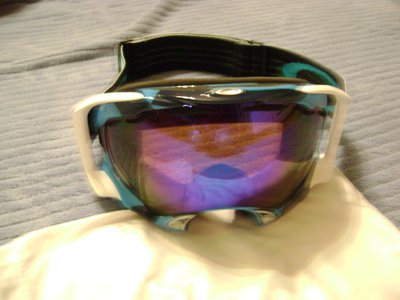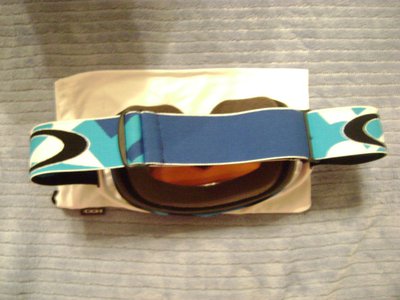 This is the damage to the strap.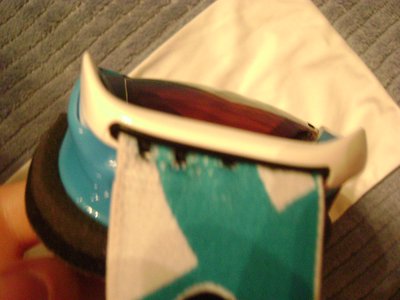 Next is some air brakes I would like to sell. They come with two lenses(fire iridium &persimmon). The frame has been used
once
. The persimmon have been used
once.
The fire iridium is brand new.They frame and strap and is in 10/10 condition. The persimmon is 9/10.The fire iridium is 10/10.Comes with the case. Prices are O.B.O. I
don't
want to sell out individual parts unless there is a buyer for every part.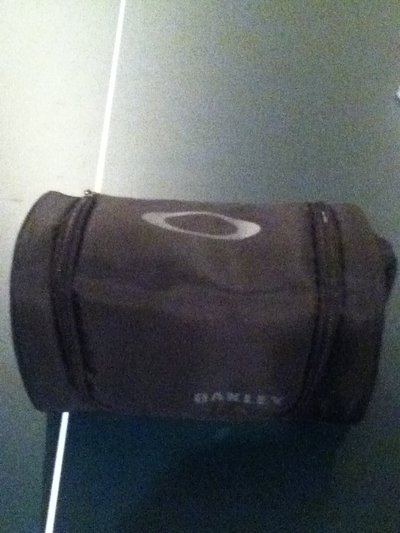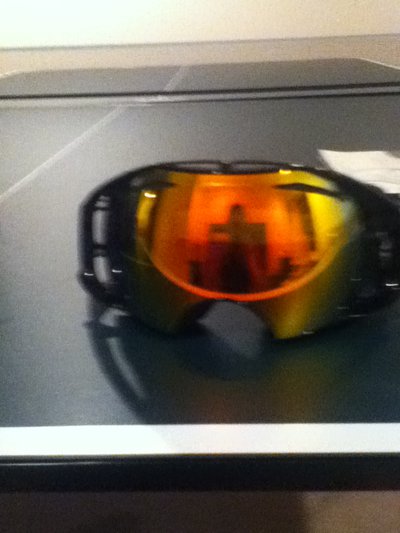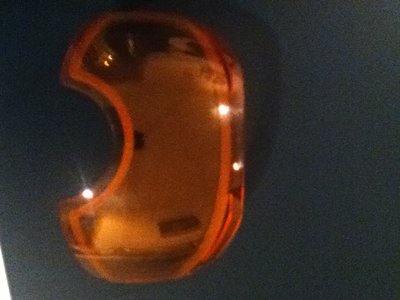 Last i have a pair of medium candy grind gloves that I won. They are brand new with the tags.