I have a trip planned for Spring Break with my friends, but I've been reading up on a website (
http://www.onthesnow.com/colorado/vail/skireport.html
) and a lot of people have been writing that its not to good at all, and you should cancel. Even the lady at the hotel we were going to stay at said "unless you want to hike and mountain bike , cancel"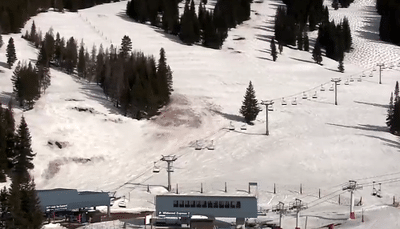 So heres the deal, Should I cancel or just go? My family purchased insurance, so we can cancel free of charge. My friends family on the other hand is screwed.
SparkNotes: Has anyone been to Vail in the past 3 days are so, or heard anything about the conditions. If so should I cancel my planned trip?