Alright so i have a pair of XXL Oakley Flare pants i bought this season.
Wore them twice before realizing how much they really clashed with most of my sweatshirts and other ski gear.
They are basically brand new and have few to no signs of wear
There is although one tiny hole and 2 rail marks on the back of the leg that until i actually looked, did not know were even there.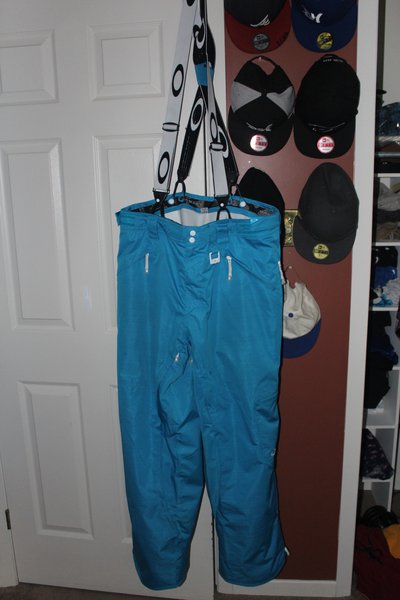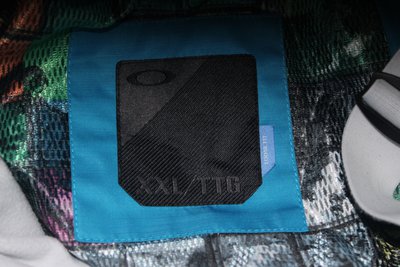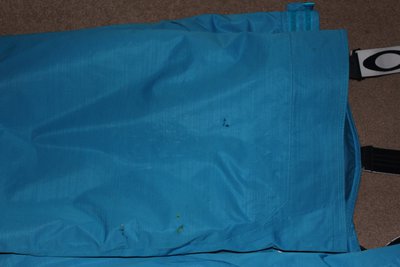 I would like to get 100 + shipping and am not looking to trade.
+ shipping meaning YOU the buyer will pay shipping charges!
Thanks NS