What up NS! Looking to get rid of some stuff because the east coast season has basically ended so this is what i got. For trades im looking for some XL Saga pants and 5xl Jiberish but im open to all offers so hit me up! +K for bumps!
I AM OPEN TO ALL TRADES
PAYPAL ONLY
1. BRAND NEW 4xl Stept hoodie 10/10 condish. Only made this year and are currently sold out. 40in!!!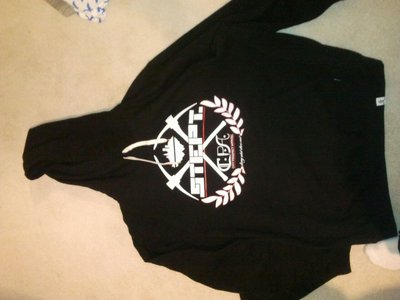 2. 2xl Diamond Supply Co. Crewneck. RARELY WORN! 9.5/10 condition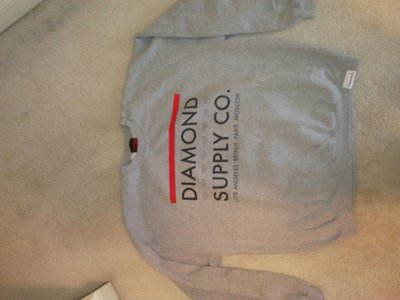 3. BRAND NEW 5xl Flowmotion "Ballin2" tall tee 10/10 condition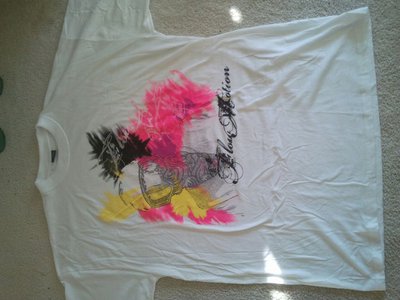 4. 108cm (1 below team size) Level 1 Tall tee. Has been washed once but was hanged dried 9/10 condition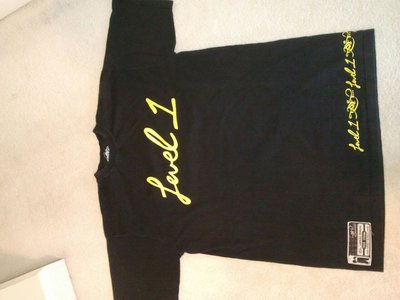 5. 6xl Level 1 Thermal. i sewed in custom thumbholes and its been used quite heavily with stains in the cuffs so 6/10 condish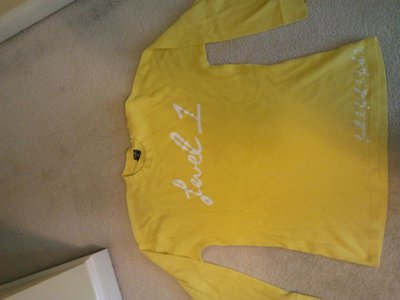 6. XL 10/11 First Drop pants. a few cuts in lower pants and small tears on back of cuffs only. 7/10 condition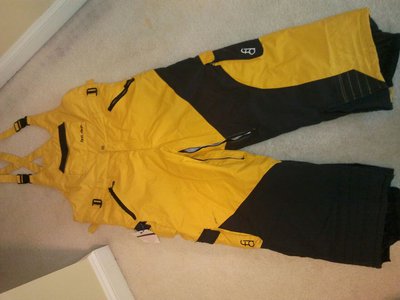 7. Saga Tux pants. Heavily used, you can see all of the rail stains but cuffs are perfect! This years Saga pants were definatly the baggiest and best material 5/10 condition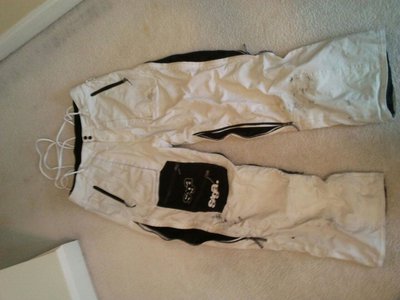 8/9. Big Black Hat size 7…Oakley Hat size 7 1/2 (both New Era Fitted's)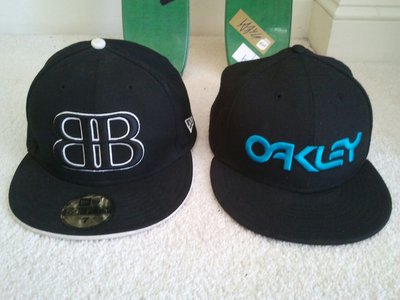 10/11. Pirates Hat size 7 3/8…Atlanta Hat size 7 3/8 (both New Era Fitted's and barely used)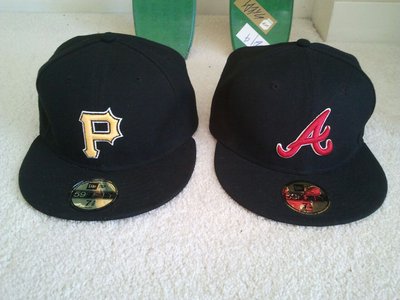 12. Line Bandana. Has a fleece inne lining which has a rip in it but not in the actual bandana so 7/10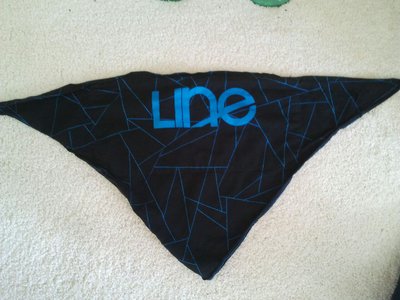 13. Brand New Suspenders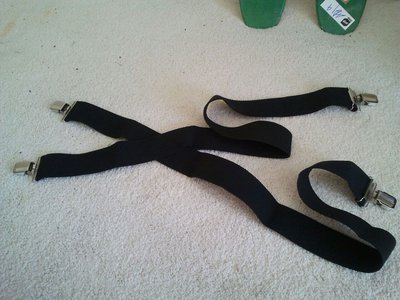 14. K2 Disorderly Skis. These skis only have 1 edge crack with minor scratches on bottoms and NO core shots. If interested i will get you better pics and description.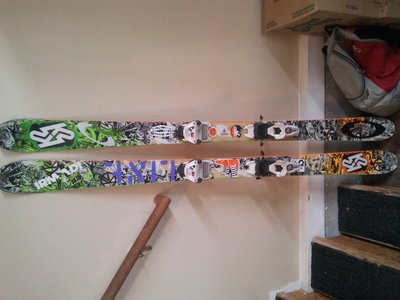 That ends this sale! Hopefully you guys like what you see and offer up! Trades especially!