Hey guys, really wanna sell this stuff or trade for jiberish (smash and grab pieces...or not)
Pm me with offers
Bumps get +k
Paypal only if buying
i throw in little goodies with every purchase
No set prices so offer up!
Thanks!
First is my armada fievel size xl. 9/10 no stains, rips, tears, etc. I'm 6'0 for reference.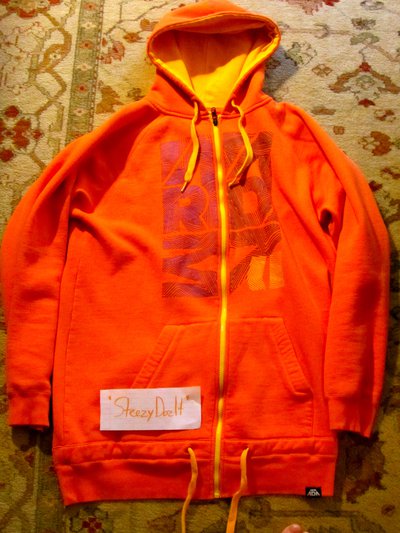 Next is my team size line crew. 8.5/10 shrunk a little. Not even close to as wrinkled as it appears. Nothing else wrong.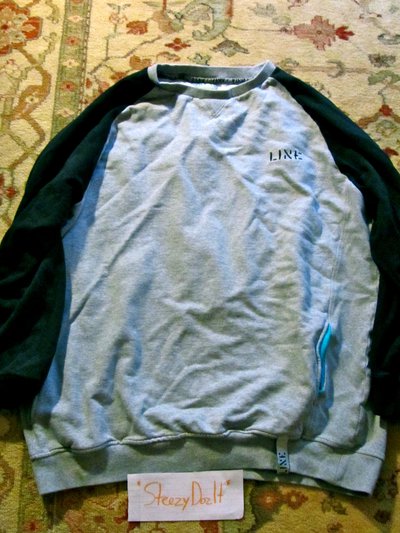 Medium oakley jacket size medium. 31 in zipper. 9.5/10 never skied in. Has just a little dirt on the front that i can get off easy.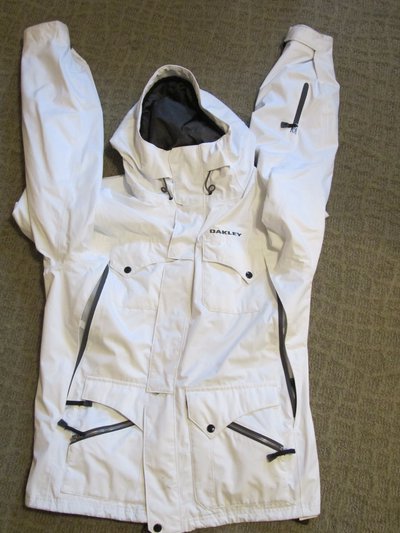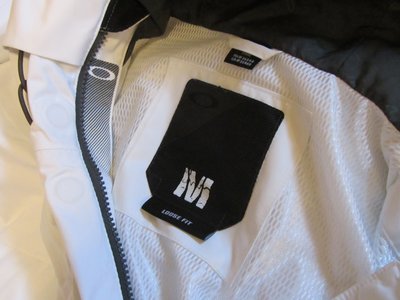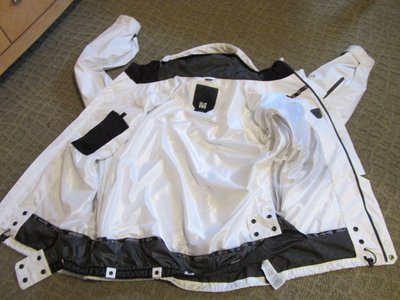 RipCurl pants size small. possibly sold to *Skittles*. Somewhat skinny. I'm 6'0 and theyre the right length. Just the average scuffs and rips on the bottom. Not too bad. 8/10 i think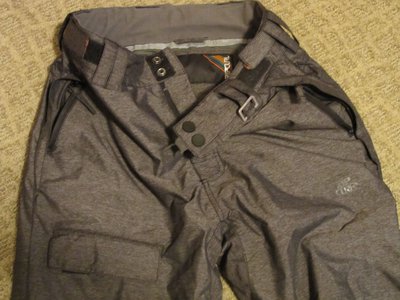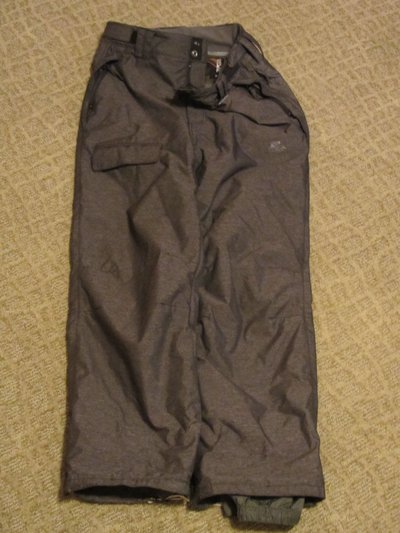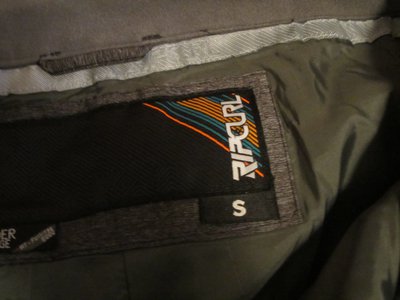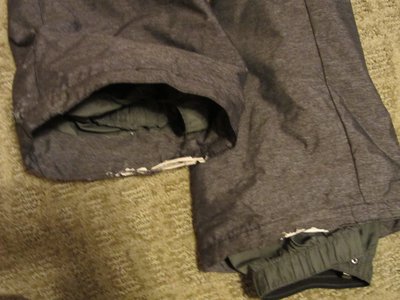 Nike 6.0s size 10.5. bought off a fellow nser. Not my style. 9/10.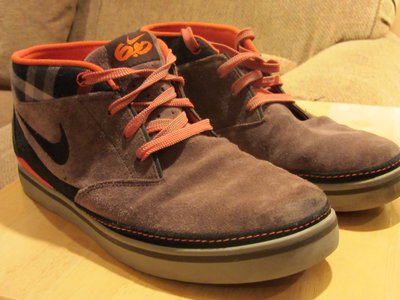 Line stance tee size 2xl. 8.5/10 shrunk a little.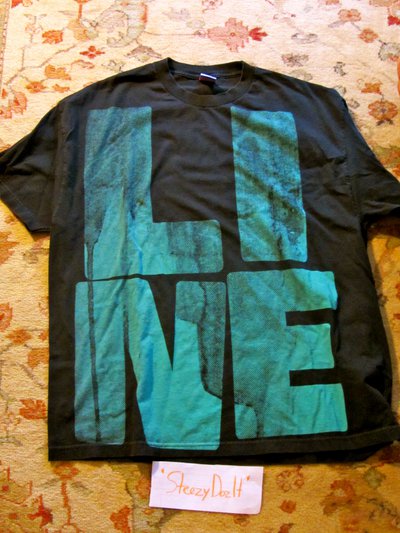 Last is my Young and Reckless snapback. 9.5/10 only worn once.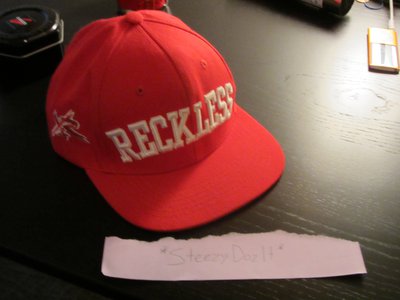 Thanks guys and pm me!