Hey NS, I am trying to get out to mt. hood this summer but need some extra cash so I need to sell some items. DISCLAIMER: ALL SALES ARE FINAL AND ALL OF MY PRICES ARE NEGOTIABLE. I WILL ONLY PAY SHIPPING TO THE U.S. AND ART OS CANADA DEPENDING ON WHERE YOU LIVE. SOME OF MY PRODUCTS I WILL PAY SHIPPING FOR, OTHERS YOU HAVE TO. THANKS FOR LOOKING AT MY AD AND AS ALWAYS +K FOR BUMPS! :)
For the coat portion I have a Moment Elko Jacket that has been worn twice I think, maybe three times. It is in great shape and I am giving it a 9.9/10 because I've worn it. The size is XL and the zipper length is 34 3/4" and the sleeve length is 29". This is a sweet jacket but I own too many jackets than I can wear so I want to let go of this one since it's hardly been used. I am asking $115 shipped.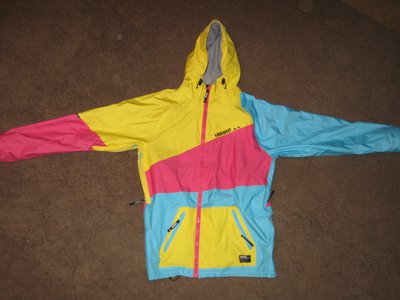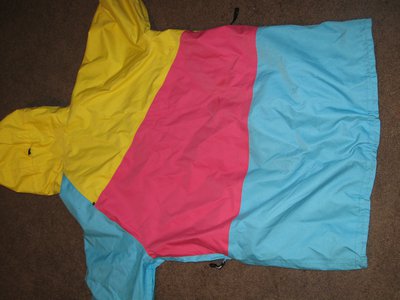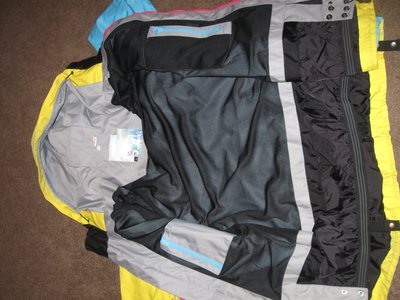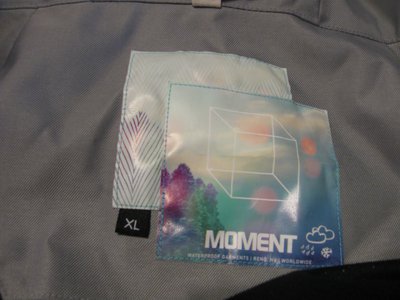 The next jacket I have is a Salomon Zero II Jacket size Large that has never been worn before, the tags are still on it and everything. It is a little bit older jacket, that date on the tag says 2010.10.15 for the 2011 season, but who cares when it was made since it's never been worn and still looks fresh as can be! This coat looks sick and has a detachable hood which I think is awesome, there are also quite a bit of pockets in this coat which is an added bonus. The jacket has a climapro built in which is made to make the jacket even more water and weather-proof. I am asking $85 shipped for this.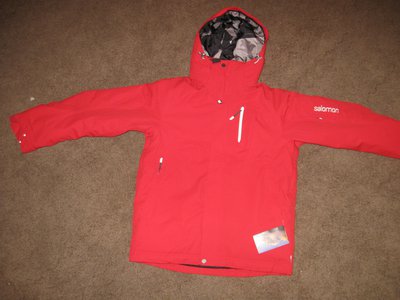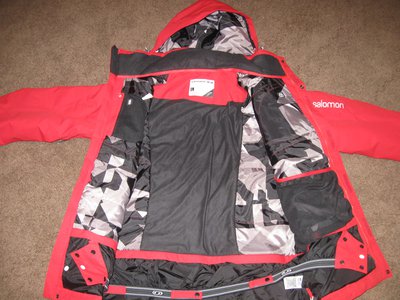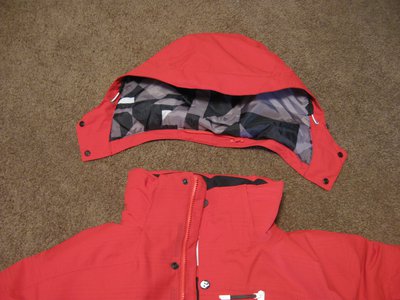 Next up is a pair of brand new never mounted 179 cm RAMP Peacepipe skis. RAMP is a ski company out of Park City, Utah and their skis are hand crafted in Taiwan. The Peacepipe is a powder specific ski and would be great for an AT setup, tele, or just powder. the dimensions are 146-115-134. This ski is a top pick for freeskier magazine and looks like it would kick ass! I will throw in a free ski bag and a bunch of stickers with the skis as well. the asking price is $400, you pay skipping on a ski that's MSRP is $1000 and the direct price is $650, that's a pretty damn good deal if you ask me.
http://www.rampsports.com/store/skis/peacepipe-bdl.html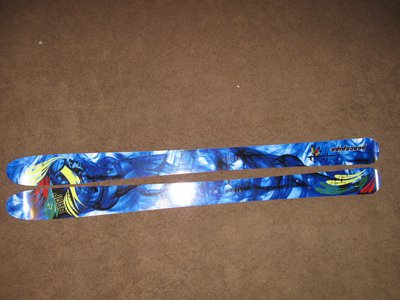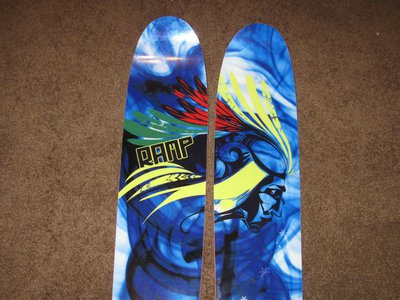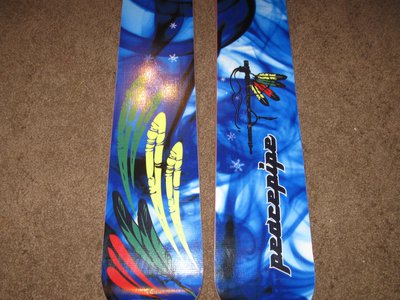 camber:
camber: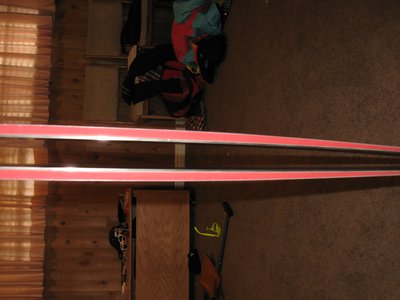 rocker:
I have a few pairs of poles for sale including a pair of never used RAMP Alloy poles and a pair of tiny Scott poles. The RAMP Alloy poles should be cut down since they're brand new, and they have powder baskets on them. The Scott poles aren't much bigger than 2 feet and are awesome to mess around with and not take seriously! I'm asking $30 shipped for the RAMP Alloy poles, and $10 shipped for the Scott poles, or both of them for $35 shipped.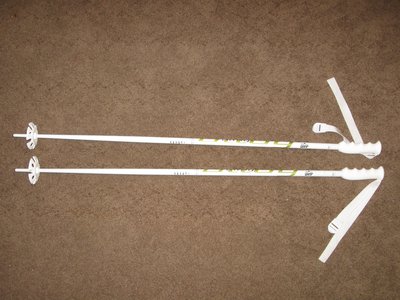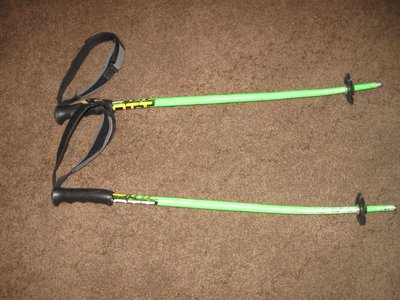 I also have an extra skate deck laying around, it's a Bob Burnquist pro model vert deck signed by Bob himself. I'm sure I could get way more on ebay or somewhere else but I would rather have a NSer buy it! I'm asking for $40 and you pay shipping.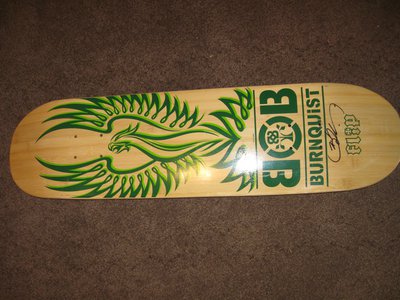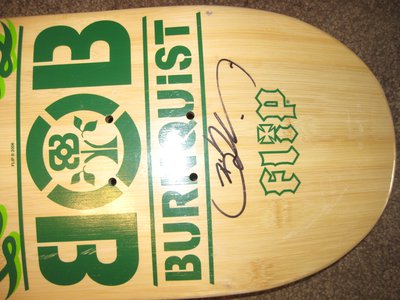 My next prized possession that I must sell is my 4 hose hookah. Hookah's are tons of fun and help bring people together but unfortunately a lot of friends have one so I have no use for mine. It is decent shape, I would give it a 7/10 on looks and a 6/10 on hit ability. It has been used a lot and comes apart into 4 pieces which is really convenient, expect for the metal rings have become loose, (if you buy it you'll see what I mean, it doesn't affect the performance of the hookah it just makes it a little bit more difficult to set up and take down.) Only 3/4 hoses work well but one of them kicks some major ass! Whenever we set it up we usually only use that one hose because it rips like a champion. I am asking $65 shipped and would love to see it have a new home.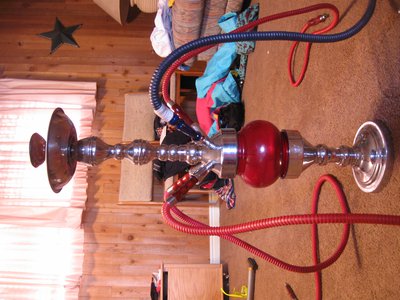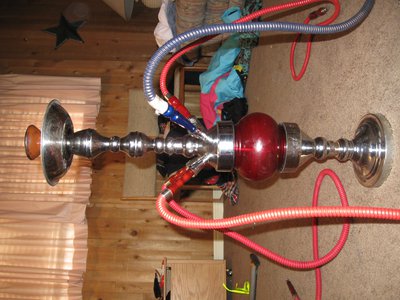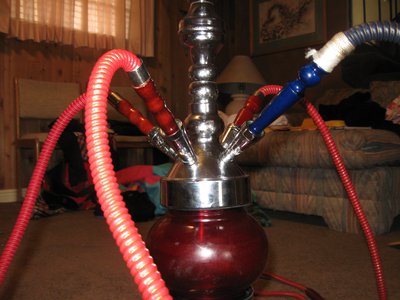 Last up I have some smaller clothes that have been unworn, or just don't fit properly. I have a Whiskey Militia hoodie that has never been worn out of my house, a High on Fives shirt that I would rate 5/10, an Eye Trip tee that I would rate 6.5/10, a size medium Saga tee that I would rate 9/10, and a large Gatorade Freeflow Tour long-sleeve that I would rate 9/10. The Whiskey Militia hoodies is a size small but looks pretty sick if your that size, asking $30 shipped. All of the t-shirts are $10 each and I pay shipping, if you feel like buying them all together $30 shipped should work.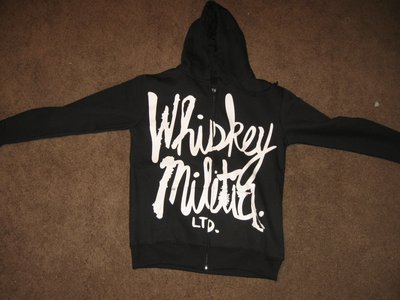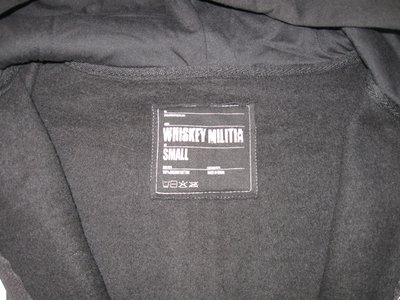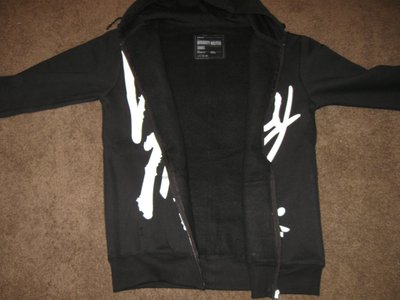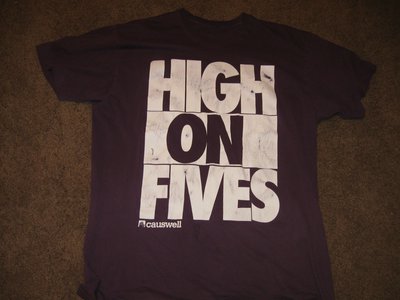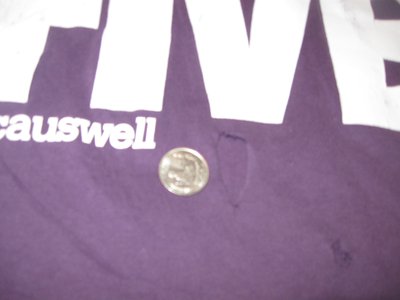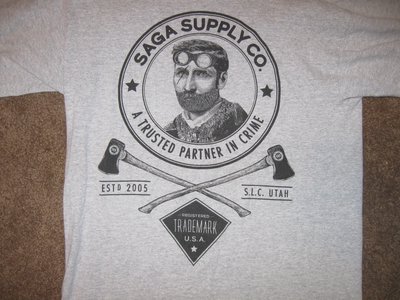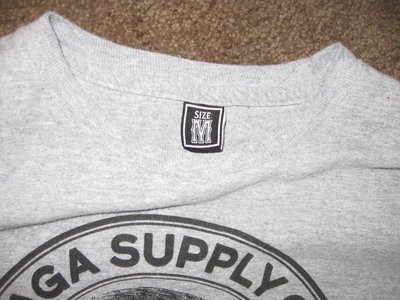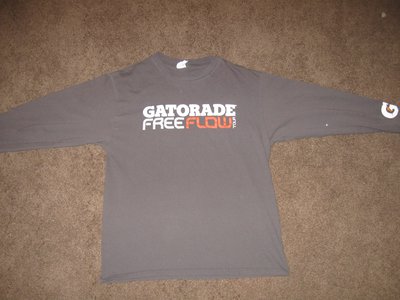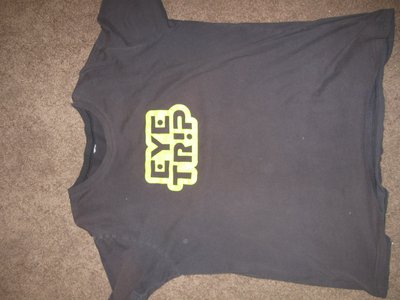 Thanks for taking a look at my ad! If you have any questions feel more than welcome to post in here or PM me, +k for bumps and once again all of my prices are OBO! take it easy guys