Alright so this is my first sale and i have got some stuff i dont use anymore and stuff that is new! Also paypal is preffered.
Oakley O Frame: so the lens on these are in pretty good shape and i will clean them before i ship them.
$25 shipped OBO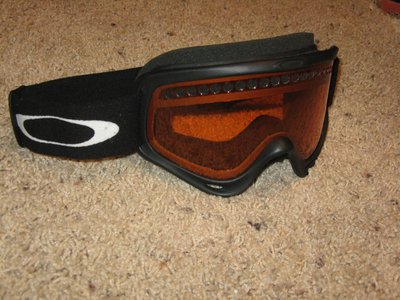 Scott Mittens: these have been used one time and they are in great condition!
$20 OBO
Zoo York Sunglasses: These have never been used skiing and are in great condition.
$10 OBO
Rome Sunglasses: These have also never been used skiing and are in great condition. They are a little loose but that does not really effect them a whole lot.
$10 OBO
Oakley Shirt: this has never been worn and is NEW! size xl
$15 OBO
Electric Shirt: New never used or worn! Size xl
$12 OBO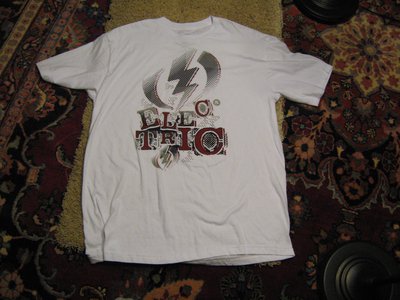 Killtec Snowpants: Most of you have never heard of this brand but these pants are amazing! They are so waterproof and have only seen about 16 days. Their are some minor cuts in the back near the ankle from bindings but dont effect the pants at all. The cuts are shown in pics. They are size small and fit kinda slim but not really slim. The length from the inseam is 27in. Also these come with free straps!
$55 OBO