Got a pair of brand new condition 2012 Line Afterbangs 166. Used them twice and decided that they were too flexy for my taste so now willing to let them go for a good price without losing all of the money i spent. Edges and bases are in MINT condition with just some minor cosmetic damage on the topsheets. SELLING WITHOUT BINDINGS & was mounted at center for a 27.0 spk.
$200 shipped, PM me with questions
***If anyone is in the Portland, Oregon area I can meet locally with no hassle of shipping.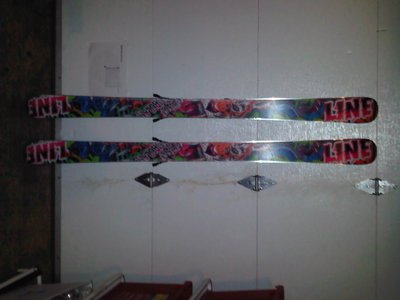 [IMG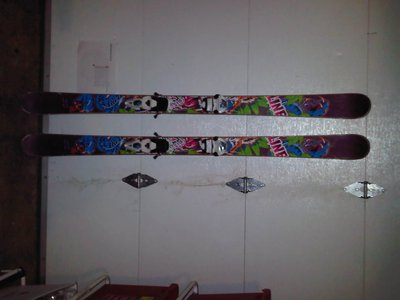 ]419542[/IMG]