thats right as summer is approaching you guys and girls need awesome street wear!
So you might as well buy shirts that the money ends up going to a good cause!
You may have seen these shirts before, and after many requests we got a larger size run!
But not just that, we have 2 hoodies left! AND....
CR Johnson lion stickers!!!
Heres what we got
5 2XL in black and yellow!! sooo sick
3 in XL in black and yellow
3XL in blue
4 L in blue
the shirts are 25$ that include shipping, all money goes directly to the CR Johnson foundation to help rehabilitate skiers who have had severe injuries that keep them off the slopes
Now, for the hoodies! their 40 inches or so in length, super comfy! there is only 2 left for sale in the world! it's a piece of history, all money goes to the foundation as well, there 70 shipped.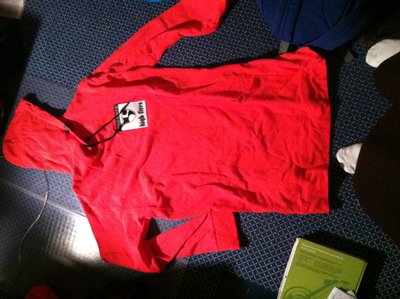 Finally, the stickers. The lion of CR Johnson is displayed, it is cut so it is only the sticker.
Not really sure the price, it all depends on quantity to tell you the truth, lets say, 1.50 for one. the more you buy the more the price is going to go down.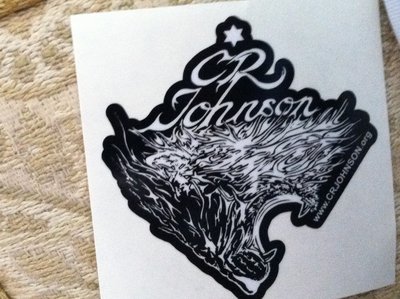 please buy up, each purchase can drastically help put someone back onto the mountain to begin the activity we all enjoy doing.