Sorry for obnoxious title. Really need to sell this stuff or trade it for jiberish. (no flannels, tees,
Things y'all should know:
Paypal only
Open to most offers but NO LOWBALLS
Bumps get +k
I throw in a goodie or two with each purchase
PM ME!
I'm 6'0 for picture reference
Will ship anywhere if you pay
Thanks!
First off is my Armada fievel in xl. 9.5/10 nothing wrong at all. length of 32.5 in. Asking $60 + shipping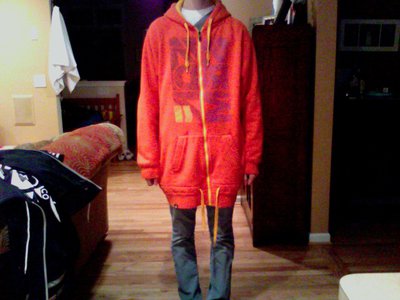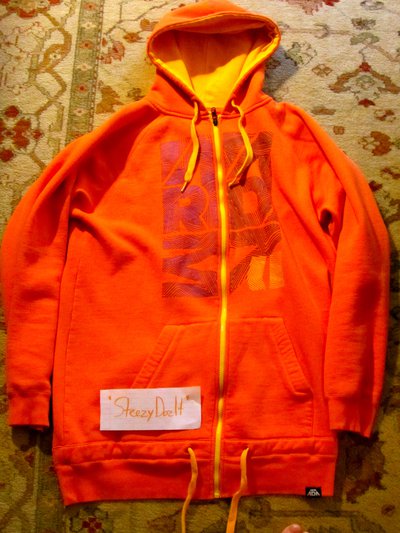 Next is my line crew size team. 8.5/10 no stains or holes. Just worn. length of 31 in. i believe. ASking $50 + shipping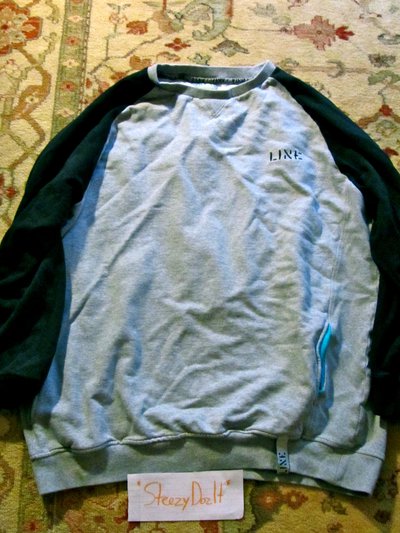 Next are my Nike 6.0s size 10.5. 8.5/10. no stains, holes, or rips just worn. $30 + shipping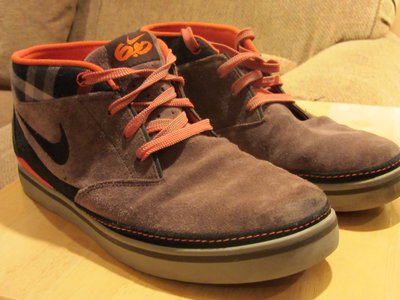 Line Influence hoodie size small. sick to wear around. 9/10 not much wrong with it at all. 29 in. Asking $40 + shipping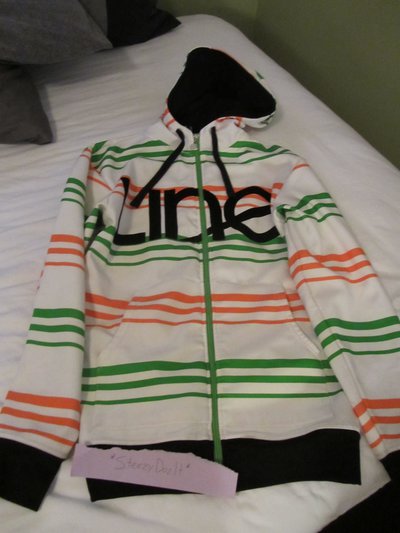 Last but certainly not least is my line stance tee. 9/10 barely worn. $15 + shipping. heres a link to my own pic. NS won't let me upload it for some reason.
May add more so stay tuned!
thanks again