Hey guys, have some stuff for sale and trade today. Below I will list the only trades I'm looking for:
1. Red or Blue OG Jiberish J-Crown beanie
2. 3XL or 4XL Black and Purple or Red and Purple Jiberish Ignant
3. 3XL or 4XL Green or Cream Jiberish Jungle Cat
4. 2XL Red Jiberish MFG
5. XL Saga Lobster, HybridToo, Ghost, or Darkside jacket
6. 5XL Jiberish black and Green Dripset
7. 3XL or 4XL Jiberish Hatchman
8. 3XL-4XL Jiberish Oh Word or Banger crew
9. 2XL Black Jiberish Phonograph tee
And now for the sale
*PM ME AND I'LL TEXT YOU PICS OF THE FIRST DROP PANTS*
Buyer pays for shipping. We will agree on a price for the item, you will PayPal me that, and once I ship you will PayPal me again 3/4 of the shipping cost.
1. Basically brand new 4GB 3rd Gen. iPod shuffle in green. It is 9.9/10, used 3 times, no signs of wear. Has a small NS sticker on the side. No less than $25 shipped, which is a steal.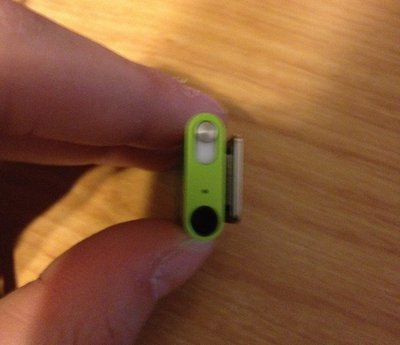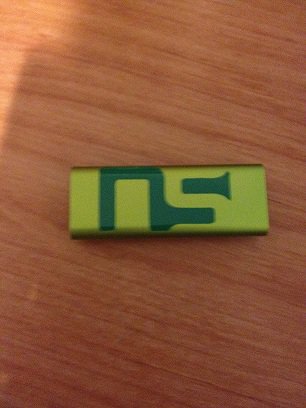 2. 2XL Jiberish Designers Arsenal tee. 8/10 condition, little bit shrunk and 1 small stain. Really dope tee, 31 inches long. $30 shipped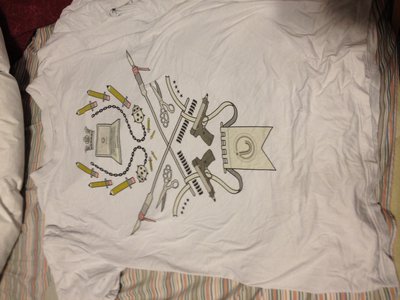 3. Size M Empire pipe gloves. 7/10 condition, little dirty and stuff, basically just really worn. Bought them off of Gus Kenworthy. $15 shipped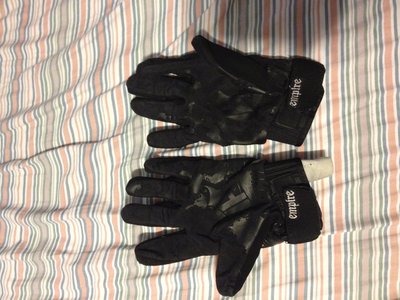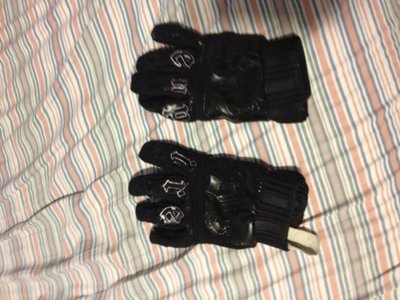 4. XL Black First Drop pants. 6-7/10 condition, scuffs and tears on the bottoms, no stains. Fucking massive. Will trade for any of the hoodies listed up top, preferably a Jungle Cat or Ignant, or one of the Saga jackets. Once again, will text you pics of them. If you want to buy them, start it off at $75
That is all NS, really want the trades! But also need cash, so offer up! +K for bumps!