first attempt at a sale and im tryin to get rid of some of my stuff for some needed cash.
not really lookin for many trades unless its other jiberish etc. but offers are welcome
paypal preferred
aaannnddd ya.

thanks NS.
First off:: XL jiberish stone washed 9/10 worn a few times washed once and slightly shrunk. $75 OBO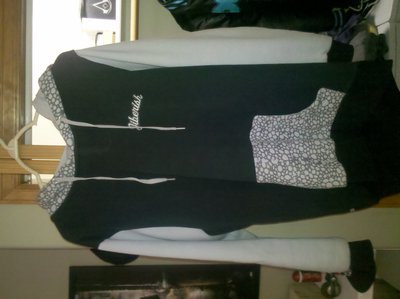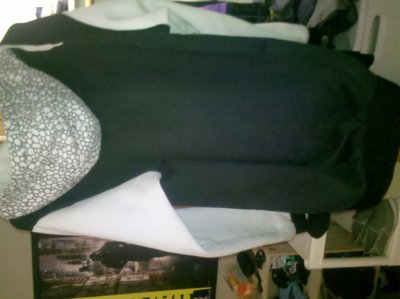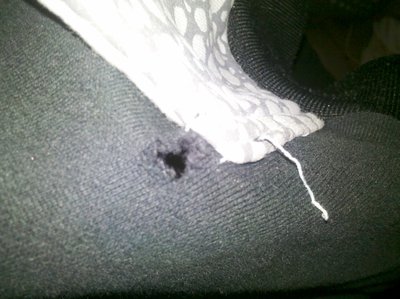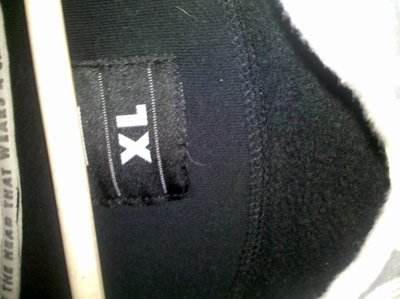 Second:: DGK varsity style jacket size L worn 3 times. 10/10 $50 OBO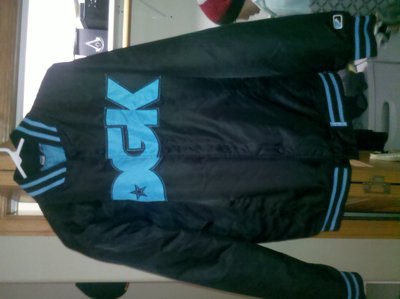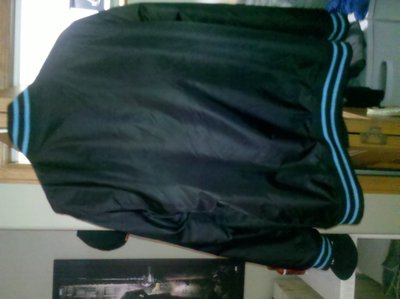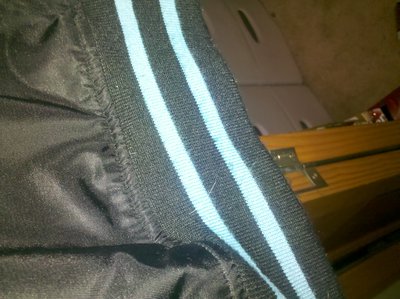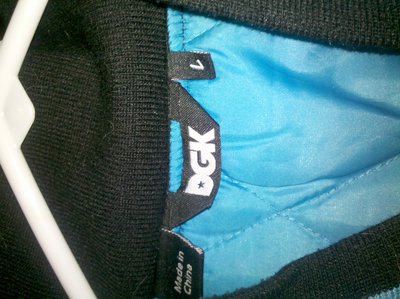 Third:: Electric EG1 worn about 10 times. slightly stretched strap. little to no scratches. have another red lense that was never used. 9/10 $25 OBO. $10 for a lense, $30 for all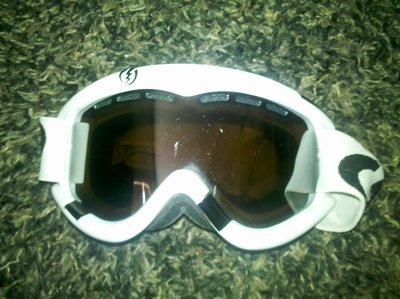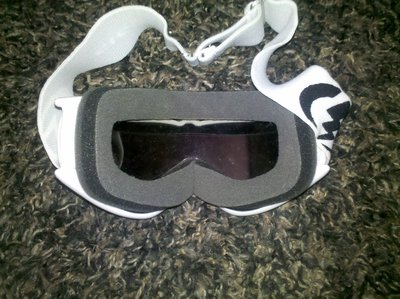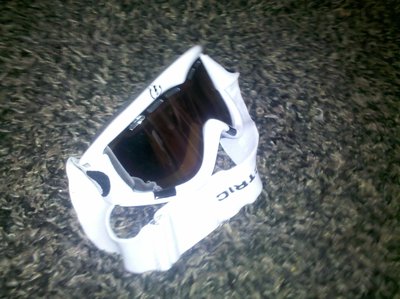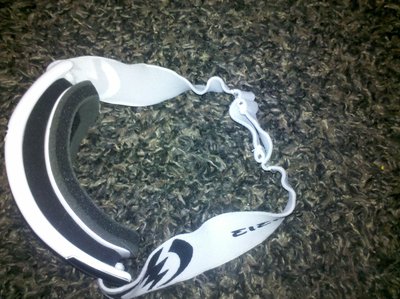 and last:: some very used but loved Candygrind shellshocker gloves. used quite a bit obviously. like 4-5/10. $15 OBO.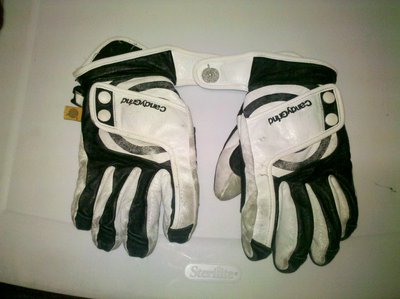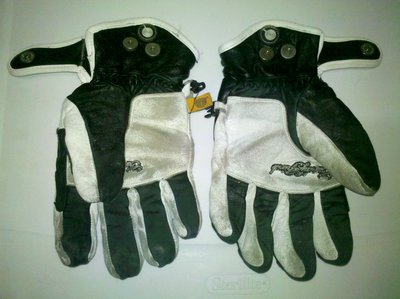 Offer up NS!!