Here it is...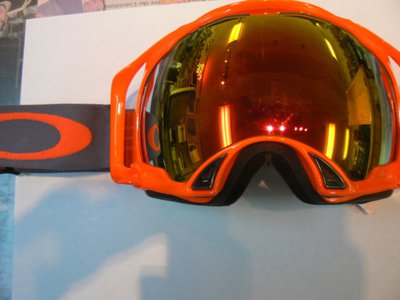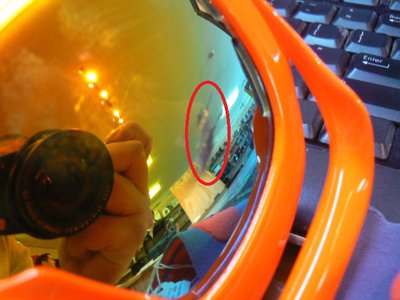 Lens is 6/10 condition. (I'm a goggle snob so I rate these lower then others might.)
-Light scratches on the outter lens, inner lens is MINT.
-Anti-fog is intact, no clouding.
-Small scuff on left side of lens noted in second picture.
There lenses are in good working conidtion. None of the above damage affects vision. Own a fire lens for a fraction of the price.
Shipping in the US only (unless you're willing to cover FULL shipping costs).