I'm selling some of my stuff ive had for one season, its all in great condition and im willing to take offers as its end of season, but please dont low ball me.
First up is a pair of Bolle Goggles, got em as a present and never used em got one smudge on the lens but other than that they're mint. Condition: 9.5/10 ~~~~~ 20$ OBO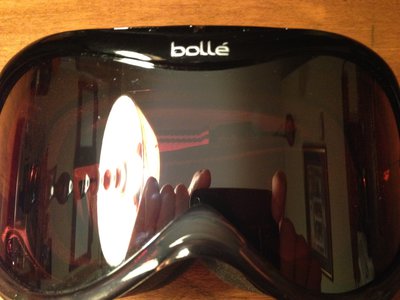 Next Up is a 2011 Oakley CrowBar Seth Morrison Frame. The Oakley Emblem at the top has the [aint coming off but other than that the frame is MINT. Condition: 8.5/10 ~~~~~ $50 OBO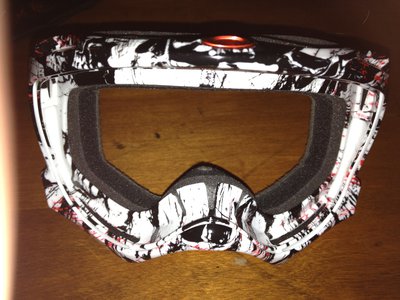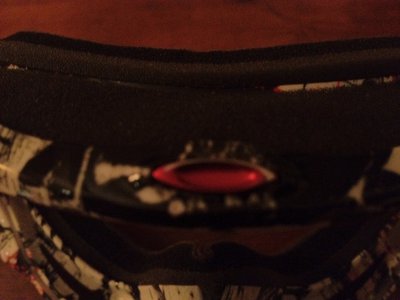 Now we have the 2011 Oakley CrowBar Seth Morrison Strap. The strap is pretty much mint, just little fluff balls in some spots, but the strap is not dirty what so ever. Condiotion: 9/10 ~~~~~ 20$ OBO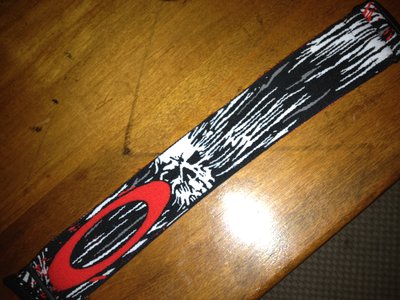 Theres my sale, but one last thing, if you buy the strap and frame together ill throw in this Goggle Bag for free and drop the price 5$ making the two 65$ together and a free Bag included.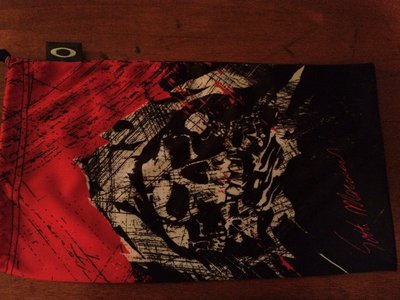 BUMP = K+