I've got a BRAND NEW Orage Alaskan Jacket for sale - Size L. This thing is sick! Tons of features and pockets. It's got a good amount of insulation for those cold days or just rock a t-shirt under it when it's warm.
Product video is below as well.
Looking for $195. Buyer pays shipping. Pickup in the Denver or Eagle/Summit County areas also possible.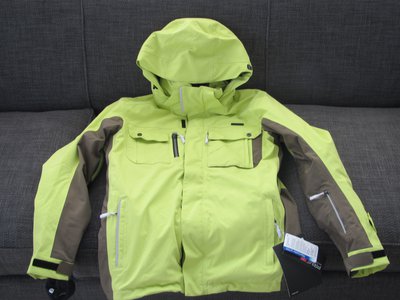 Orage Product Video_Alaskan Jacket from LP Productions, Video Production on Vimeo.