These are by far the #1 dopest pants of all time IMO. I'm 6'0 and these are the perfect fit. Size small. They're pretty skinny on me. Used this season. About 20-25 days. Sellin cuz i need new ones. haha. Just some scuffs and rips on the bottom. Everything else is pretty much perfect. 8.5/10
Offer on these please! will trade for other pants!
i got tons o pics. you can ask for more. I need to sell quick!
+k For bumps! I'll throw in goodies!
on me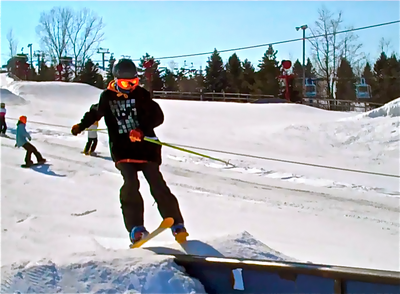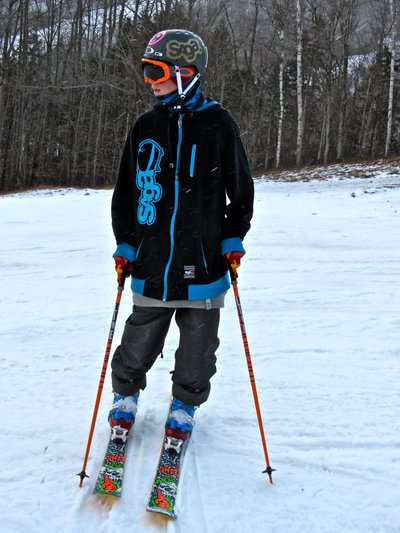 pics of just pants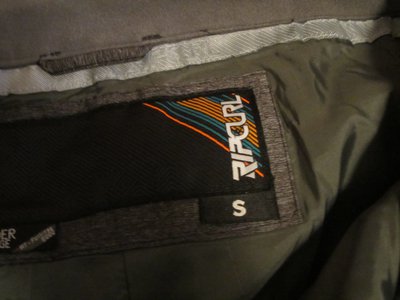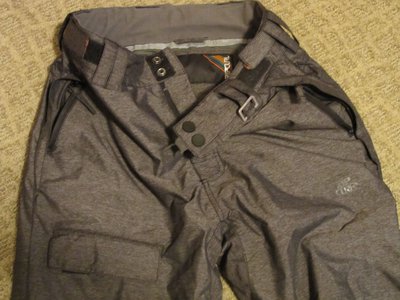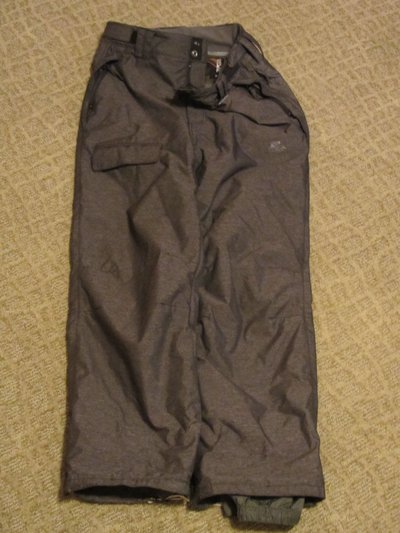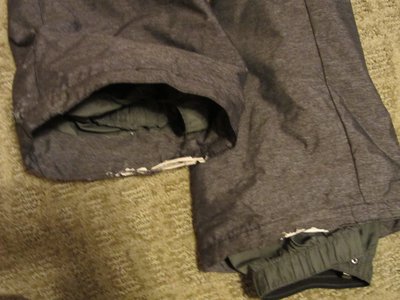 Thanks guys and gals!