First up.
Full tilt booters with Hot dogger tongue. Size 27.5 there is one busted buckle ( still works ) and an other broken buckle track ( it does not work and will need to be replaced, its a broken spring) Other the buckles this boot is in great shape 7.5/10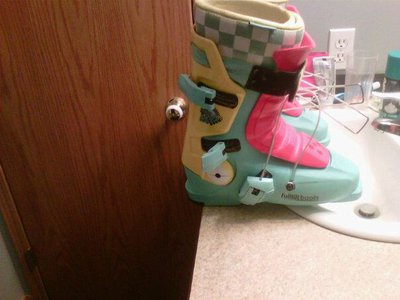 broken buckle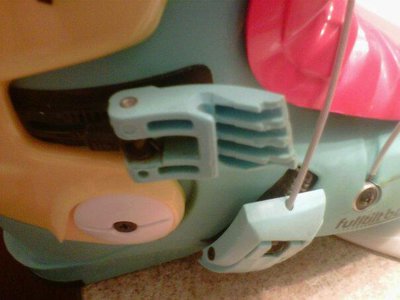 125$ obo + shipping
Next up we have Miss conducts , these things are pristine. base 9.9/10 top sheet 9.9/10 ( there is a scuff but no chipping ) edges 9.8/10 one mount for a rossi freeski 100 at 310mm bsl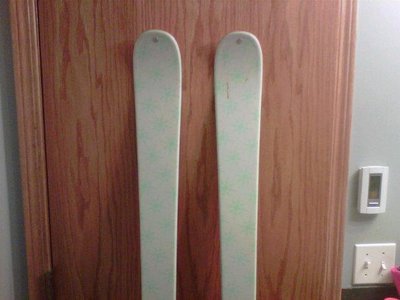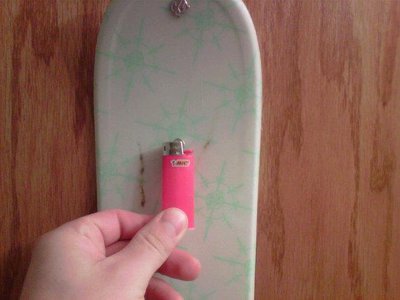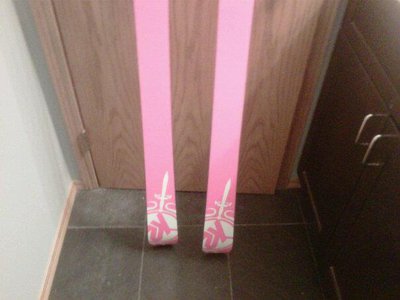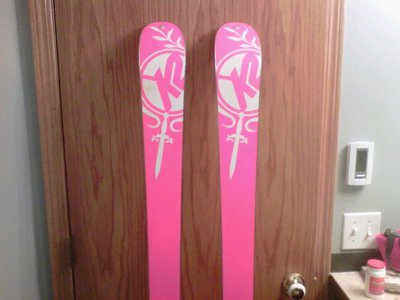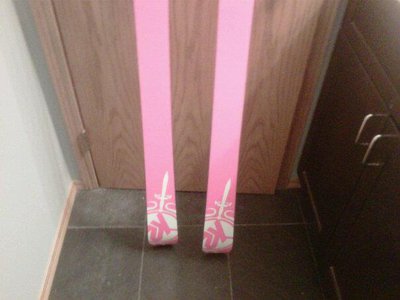 110$ obo+ shipping
Next up prior originals. Got these skis in a trade and got sent the wrong skis. i have never skied them.
2 mounts tons of room left. first mount is unknown but looks like a dynafit
and a jester schizo. top sheet 7.5/10 base 9/10 edges 8.5/10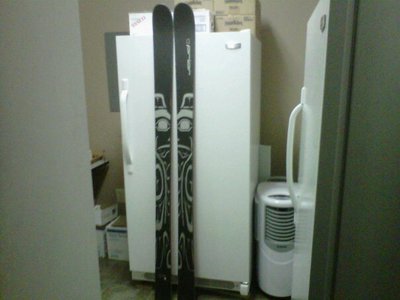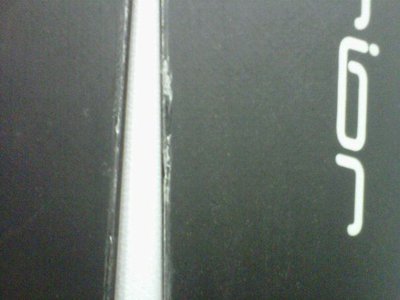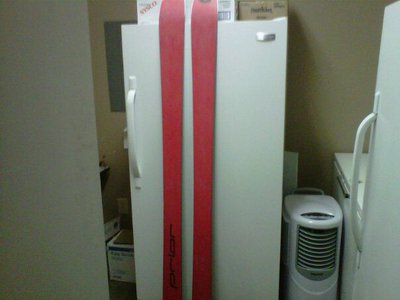 250$ obo + shipping
open to all offers