Hey NS, i know alot of you cant fit this, but maybe there is someone with a little brother or a child who could fit this swagger jacket/pants! Used for 21 days(3 seasons, sadly i only go 7 days a year, Denmark) You will be able to fit this jacket NORMAL if you're 142-155 cm tall..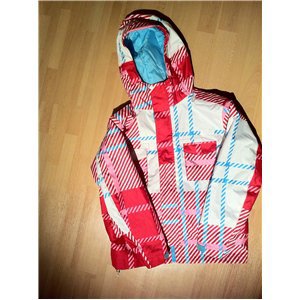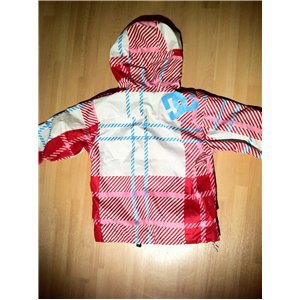 I also got some pants for it, they're all black, with a white dc logo on the side of the right knee. They got some ski cuts at the bottom, but nothing too crazy..
looking for 65$ for the jacket and like 35 for the pants, and theyre both the same size..
The whole set was bought for 450$ new..
PM, if you are interested in buying