26.5 Walisch with covers still. Worn for only part of this season. In great condition other than the lines and scrapes on the boots from riding park, but no actual damage anywhere. Also, whoever buys the boots gets the Large Full Tilt Hoodie with Die Cut. Looking for $300 for all that.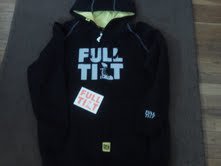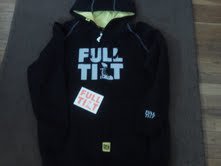 Next are some Oakley Items. Make any offer at all if you're interested. Jacket is a Medium and sunglasses are Hijinx.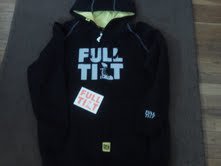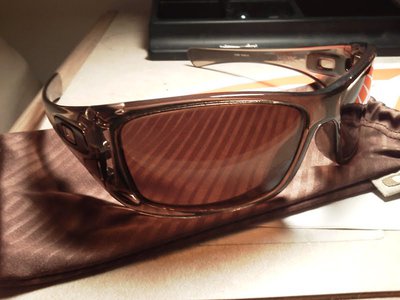 Buyers Pay Shipping. PM me with any questions or offers.