Sup NS, really need some money so I'm selling some stuff.
Rules:
1. Buyer pays for shipping
2. Bumps = +K, hate = -K
3. No lowballs, nothing lower than listed price because I'm in need of cash.
4. PayPal only
5. Offer up trades, worst I can say is no.
1. 4GB 3rd Gen. iPod shuffle in green. Basically brand new, used 3 times with no signs of wear, works perfectly and has no scratches. 9.9/10 condition. Also has a little NS sticker on the side. $40 shipped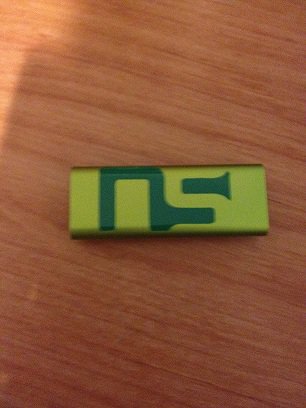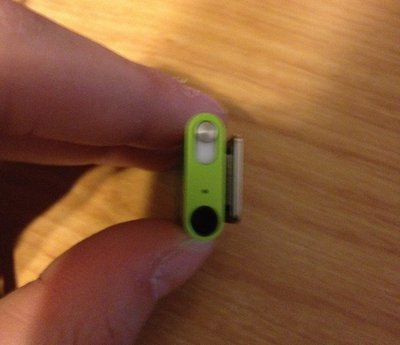 2. Size M Grenade Bob Marley pipe gloves. Perfect condition, I'd say 9.5/10 just because they've been worn. $50 shipped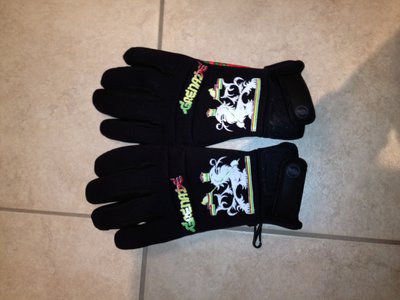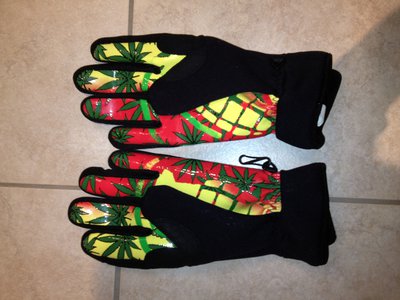 3. Size M Empire pipe gloves. 7/10 condition, little dirty and have been worn. Previously owned by Gus Kenworthy. $20 shipped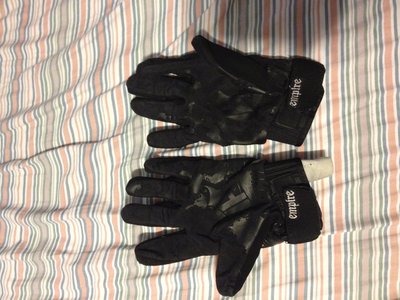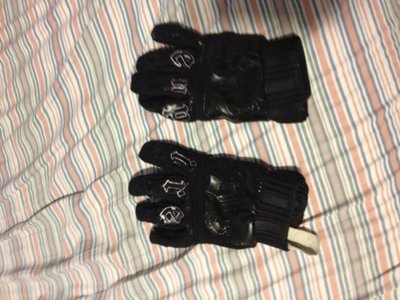 4. Rasta Skullcandy Icon 2's. 9/10 condition, nothing wrong, no scratches, just been used a handful of times. $20 shipped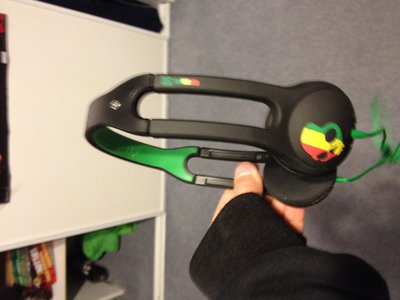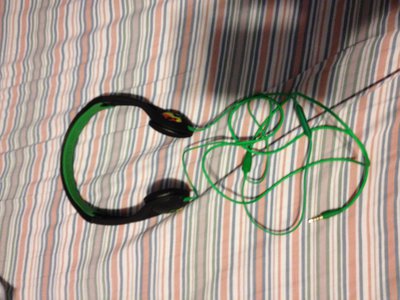 5. Size 2XL Jiberish Designers Arsenal tee. 8/10 condition, a tiny bit shrunk, but no stains or anything. Length is 31 inches. $25 shipped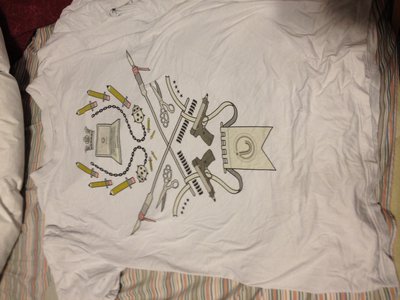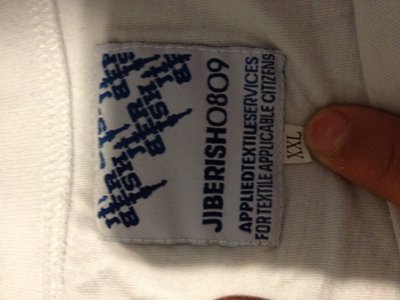 6. 2XL Jiberish red Pinswipes tee. 5/10 condition, one big rail stain on the front and a little bit shrunk. Good tall tee for skiing. Length is 31 inches. $15 shipped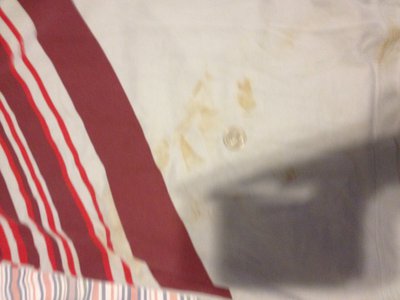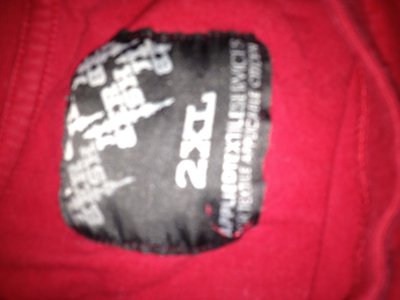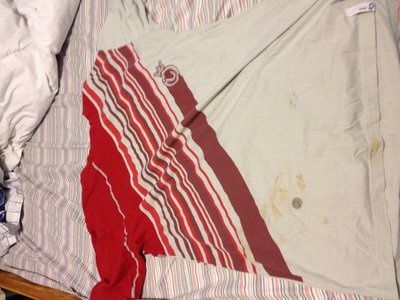 That is all NS, pm me if you're interested. Want these sold soon. And once again, +K for bumps!