Will consider offers, just PM me. Will also accept money offers though Paypal is preferred. Shipping is not included.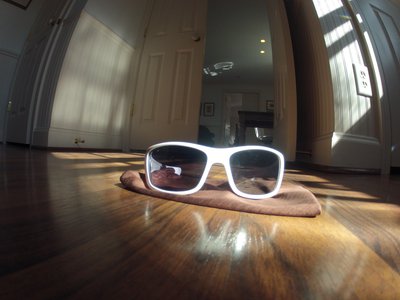 Oakley Fuel Cells 8.5/10 some light scratching on the lenses paid 100 for looking to get around 50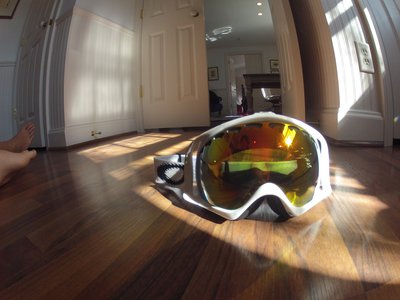 Oakley Crowbars 5/10 a couple of bad scratches from trees. good back ups. looking for 10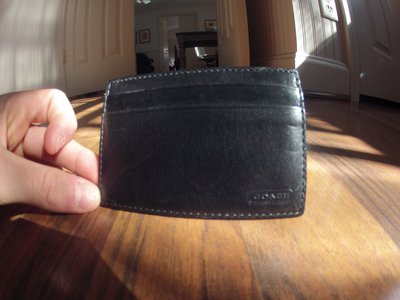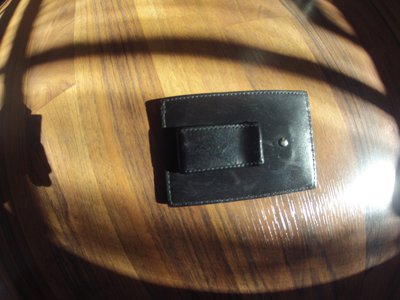 Coach Wallet 9/10 hardly used. thinking 40 but negotiable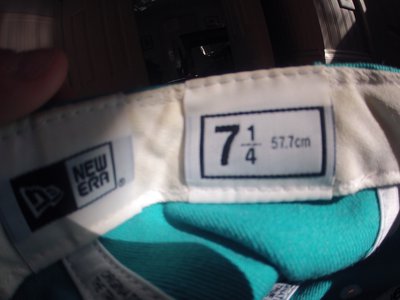 DC flat brim 7 1/4 very good condition 9/10. 20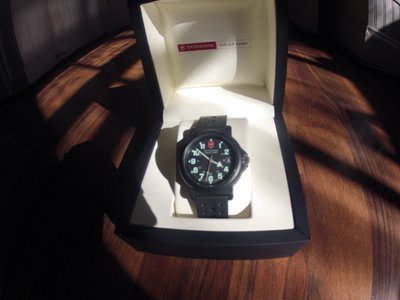 Swiss Army Watch 9.5/10 only worn once or twice not sure on a price offer up though.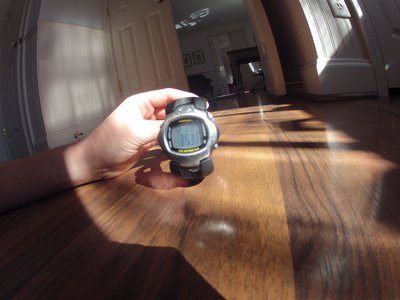 Freestyle Shark Mako 8/10 not sure on a price offer up though